"People @ ALBIS" series: What does a Regional Product Coordinator do?
Narja Mügge is often asked about her unusual name. Narja is Nordic and means "little sister". In this case it could hardly fit better, as there is a cute family story behind the choice of her given name. It wasn't Narja's parents who picked the name out of a book, but rather her then 5 year-old sister, after her mother explained its meaning.
"I discovered an interest in technical subjects during my dual studies in business administration at a Frankfurt-based chemical company", says the 25 year-old. With a bachelor's degree under her belt, the native northerner moved back home, starting a new chapter in her life by joining ALBIS in Hamburg in August 2016.
Her excellent English skills, which she gained during a several month stay in Texas, are a great benefit in her position as Regional Product Coordinator. She is responsible for the ALBIS Plastics Corporation team at the new production site in Duncan, South Carolina: "It's great to be able to support our colleagues on site, and be part of the development there." Her areas of responsibility include the support of the USA and Mexico subsidiaries with regard to prices and development projects, as well as the development and marketing of their own brand portfolio, in particular the TEDUR, ALCOM WP and ALCOM DET products.
In addition to her work at ALBIS, two years ago she also began to study for a masters in industrial engineering. The lectures and exams took place every two weeks, in the evenings and at weekends. "My daily work definitely helped my studies, as I could draw on my practical experiences to understand the theoretical concepts in the lectures", she said. Now that she has almost finished her studies all that's missing is her master's thesis, which, as in her research papers, will also be linked to ALBIS topics.
Even in her free time, Narja loves challenges. In addition to sports and joint activities with friends and family, last year, on a trip to Thailand, she discovered her passion for backpacking. "This holiday was an incredible experience. It gave me the opportunity to leave my comfort zone, and get to know the people and the places better – which allowed me to learn more about the many facets of the country."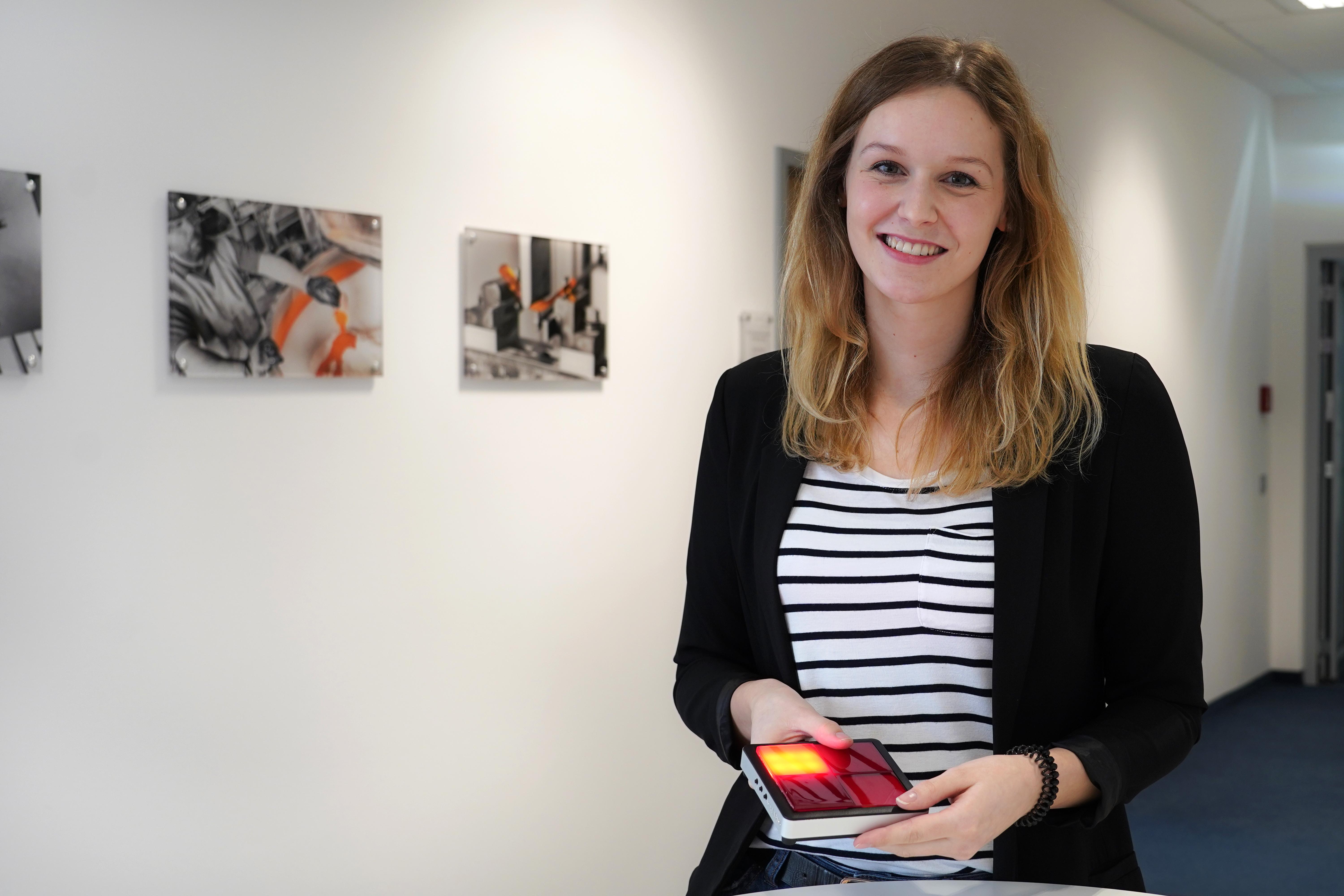 Mastering challenges together with the team in the USA: Narja enjoys being part of the development there.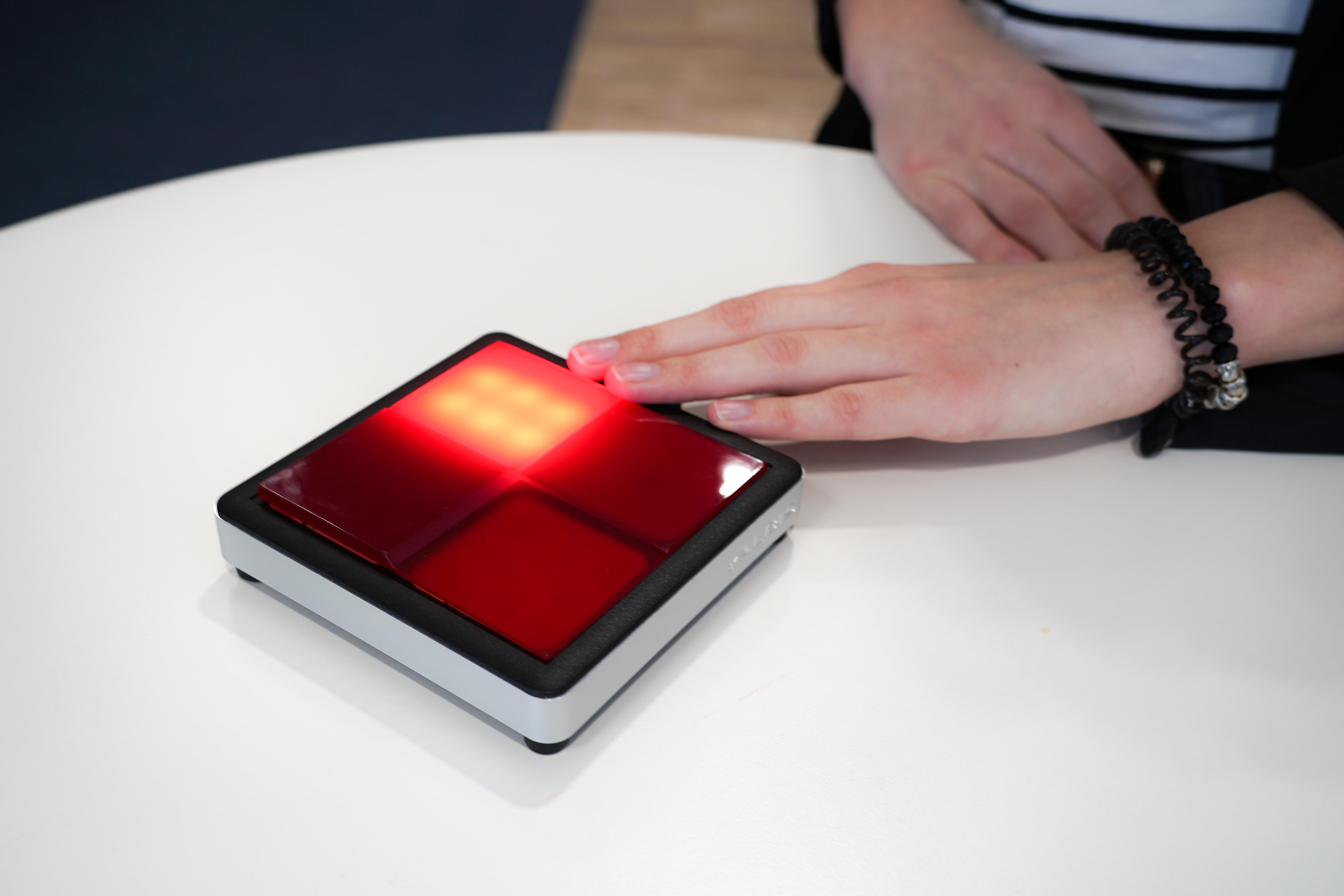 Always ready to hand: The lighting demonstrator.