"Lange Nacht der Industrie" (Long Night of the Industry) on 14.11.2019
This year ALBIS PLASTIC GmbH took part in the event "Lange Nacht der Industrie" (Long Night of Industry) for the 12th time. ALBIS is one of the companies that has successfully participated since the start in 2008. Since then ALBIS has welcomed more than 1,100 interested visitors. This year 85 visitors took part in the tour through the headquarter at Mühlenhagen in Hamburg.
After the arrival, the visitors first enjoyed sandwiches and cold and hot drinks. Afterwards, they had the opportunity to enter the world of ALBIS as a company and employer, the compounding process as well as the wide variety of technical high-performance plastics and recycling with a short company presentation. Afterwards, they were given a guided tour through the production process to see the compounding process with all its facets in action.
Many questions were already asked during the tour and the guests showed great interest. Finally, the topic of sustainability of plastics was discussed and the various application possibilities as well as the entry and training possibilities at ALBIS were depicted for those interested.
After two hours we said goodbye to the our guests and are already looking forward to the "Lange Nacht der Industrie" (Long Night of the Industry) 2020.
Many thanks to all our colleagues for their great support in the preparation, implementation and follow-up, which once again contributed to a successful event this year.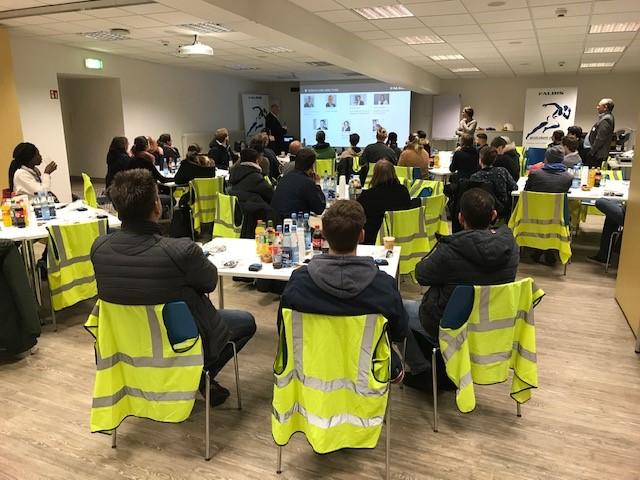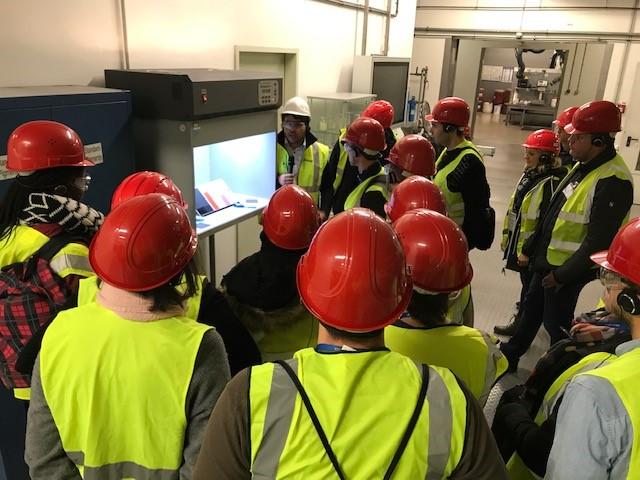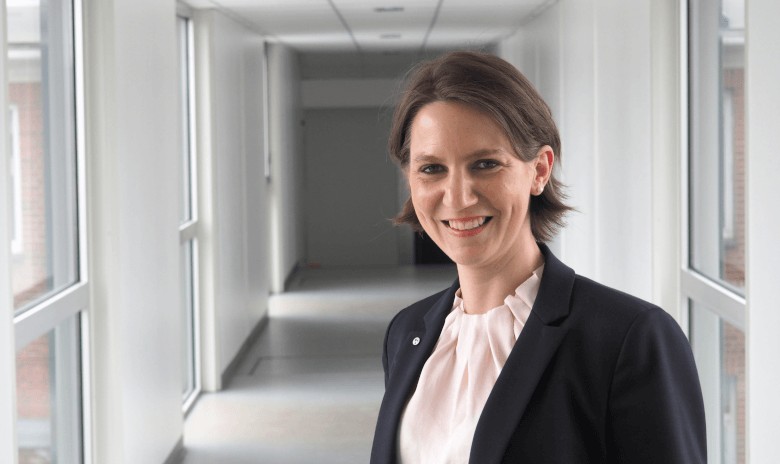 Author
Caroline Czech
HR Manager Recruitment & Management Development