ALBIS Healthcare Lounge 2019: discussions and insights on Trends in the healthcare sector
More than 50 participants either from companies already working in the healthcare sector or just being interested in stepping in this market area have followed our invitation for the 5th ALBIS Healthcare Lounge in Düsseldorf. The day before the start of the K-fair offered a good opportunity to combine this customer event with the visit of the fair.
The audience followed with great attention presentations from various topics related to healthcare applications, ranging from reprocessing of medical devices to the almost unavoidable subject of the new MDR implementation and its consequences. Moreover the speakers provided interesting insights to topics such as sterilization as well as the new VDI Guideline 2017 Medical Grade Plastics.
We would like to say a big THANK YOU to our speakers.
"Looking back, it is great to see the network which has established itself over the years around the healthcare lounge grow even further", says Mike Freundenstein. "We are happy if we are able to bring everyone together, give impulses, learn from each other and of course help to create business opportunities."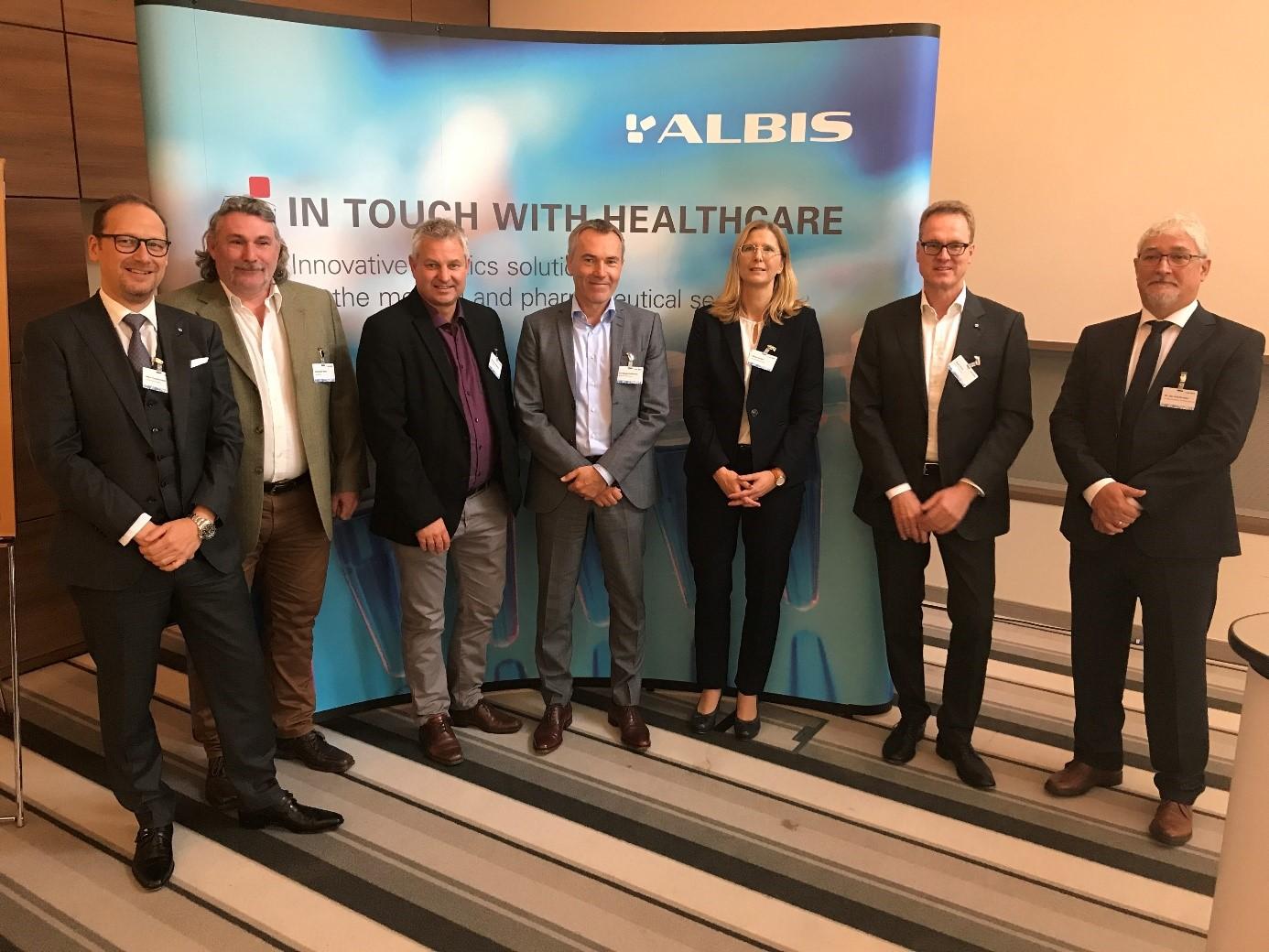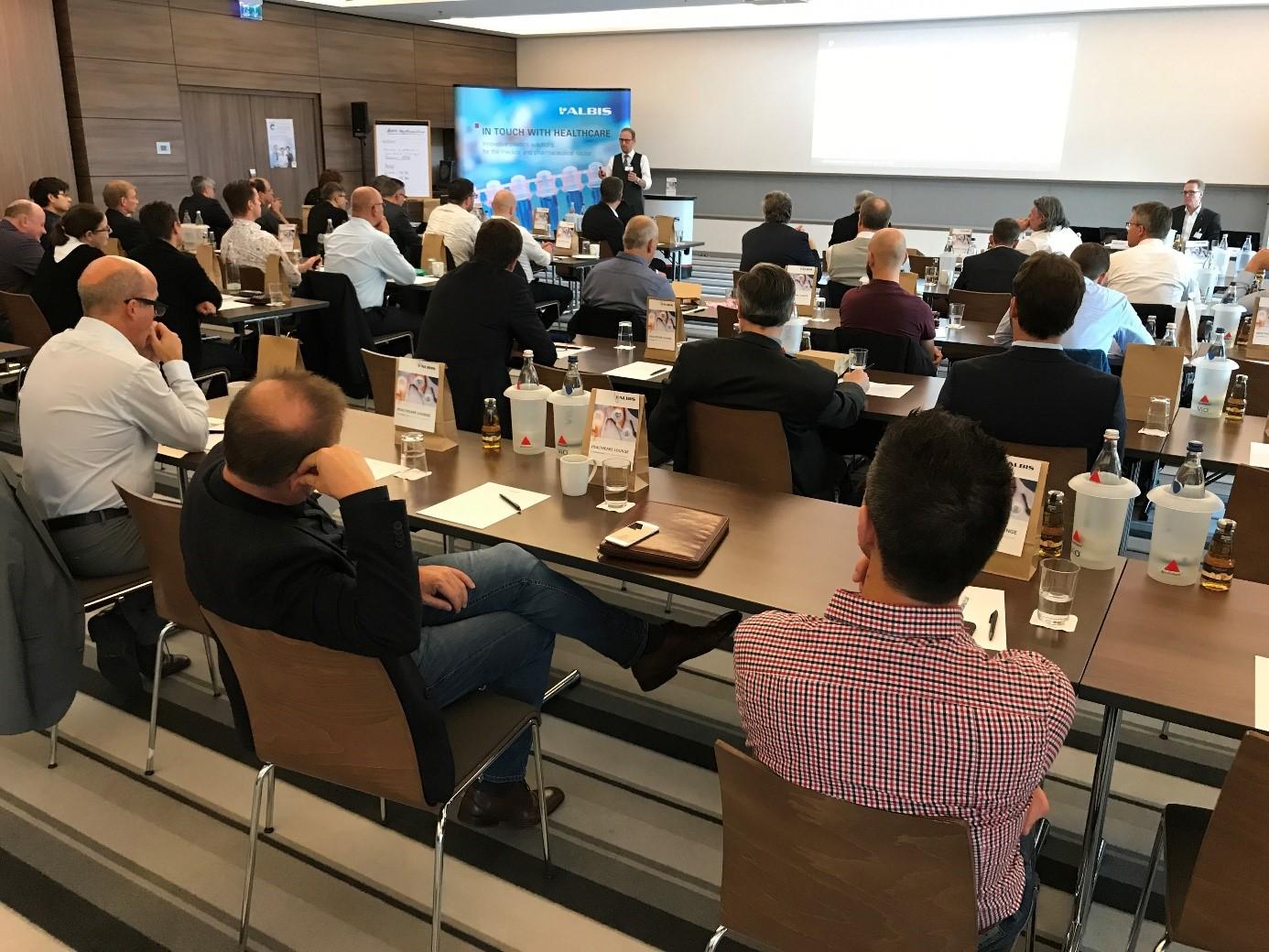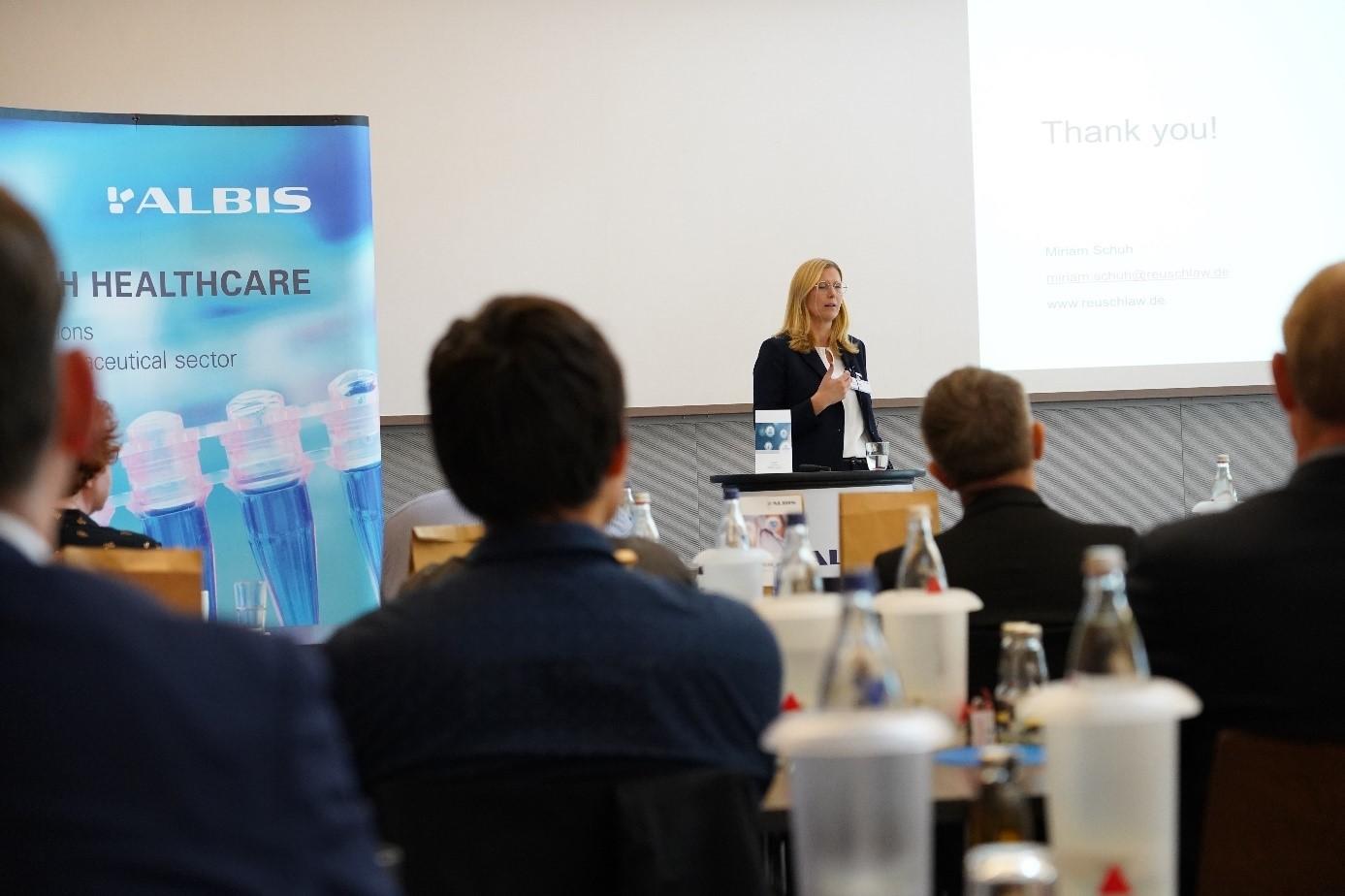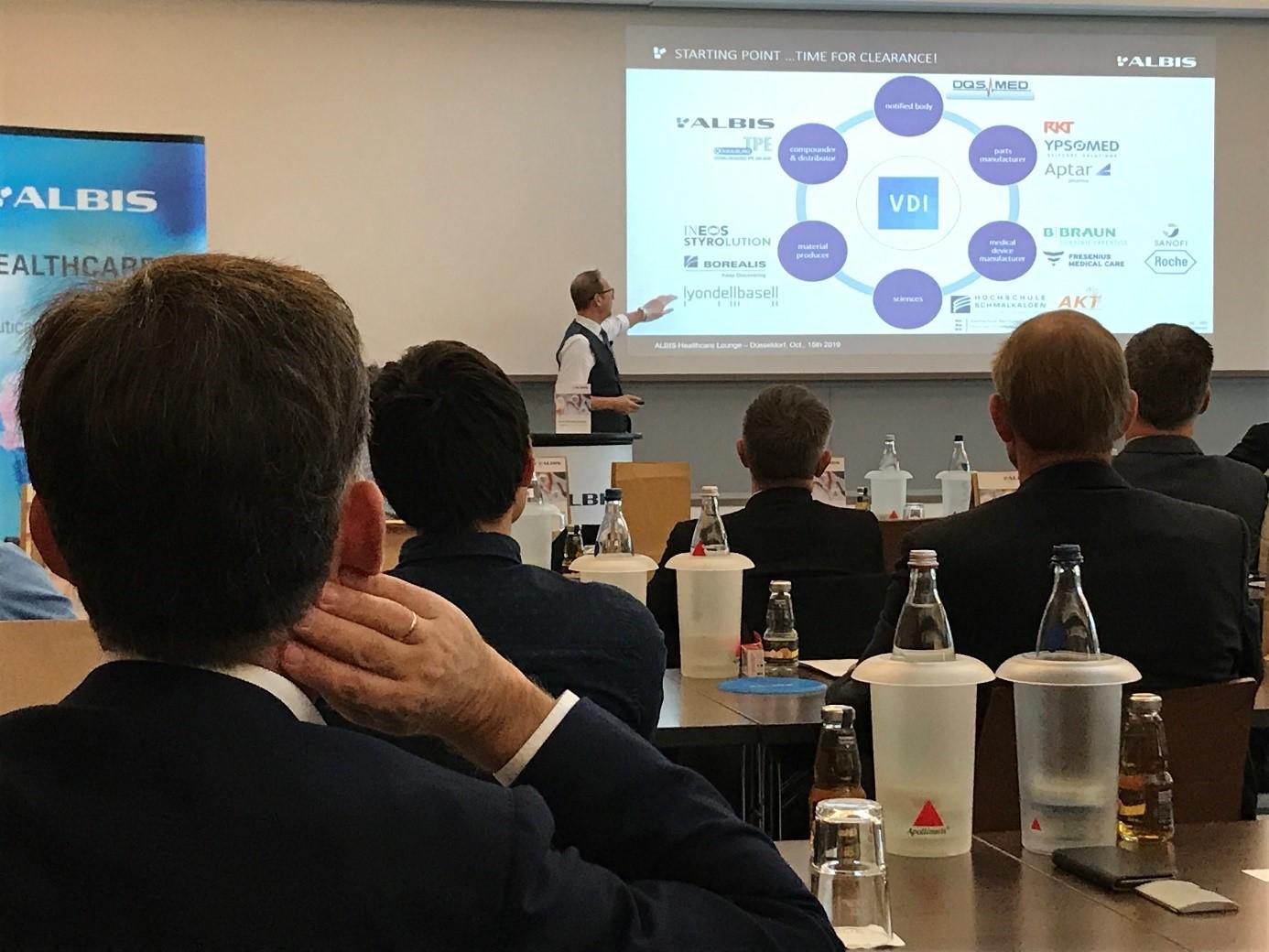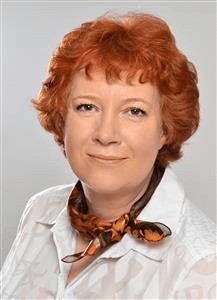 Author
Ulrike Schwerig
Marketing Expert Healthcare