ALBIS brings light into the darkness
Automotive, healthcare, sports & leisure, building & construction, electrics & electronics:
Each individual application in all these fields requires a selection of materials that is perfectly coordinated with your work. Heat resistance, impact strength, visual appearance, haptics and many other criteria play a role. This is why ALBIS PLASTIC, as a leading global distributor and compounder, has focused on a high level of analysis and consulting competence on the one hand, and on the other hand also on a comprehensive range that can offer clients the best possible solution for every application.
This means: We can provide the right material for every plastic component in almost any application – all from a single source.
Let me give you a brief example to explain. The LED multibeam headlights by automotive supplier Hella are a great example: They are used in W213 E-class of a renowned German automotive manufacturer, and must therefore meet very high quality standards.
In and around the headlights are two components that use products from ALBIS. Firstly the grid holder made of TEDUR L 9560 S, which attaches the primary lens to the LED circuit board.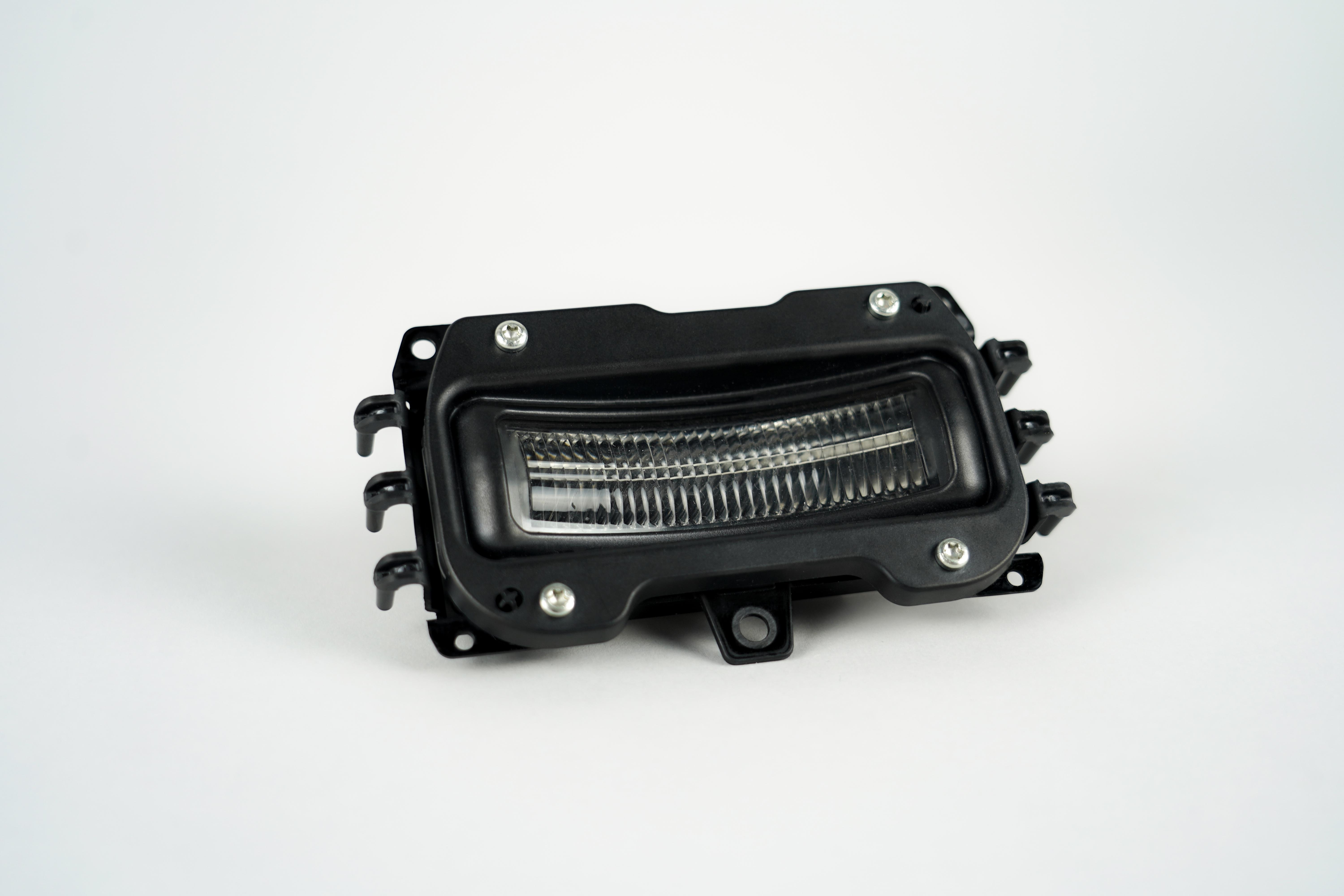 Due to considerable heat generation of the internal component, when selecting materials the high temperature resistance and dimensional stability as well as a linear thermal expansion coefficient (CLTE) that is comparable with aluminum were decisive. This high-performance compound based on PPS guarantees that the LED matrix is always precisely aligned even with high temperatures.
The second component is the 2K frame seal made of ALFATER XL® TPV that is molded onto reinforced polypropylene.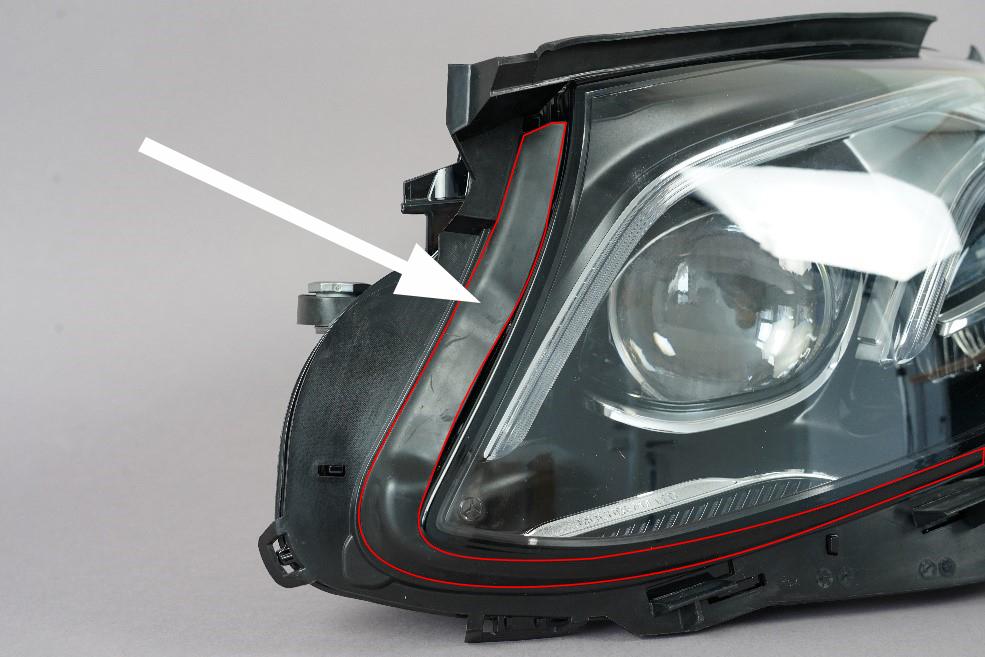 The external positioning of this component means that high resistance to weathering, ozone, UV and chemicals, as well as good dyeability were convincing factors. Weather resistance was successfully tested using the Florida Kalahari Test (PV3930 & PV3929 up to two testing cycles). As well as this, good recyclability also played a big role for our customers.The easy flowing characteristics of the TPV make the long flow path of the seal possible, and there is good adhesion to reinforced PP in accordance with VDI 2019.
We or our distribution partners also have the right product solutions for other plastic components in our range.
What's the advantage of obtaining all deliverables for your component from ALBIS? Our product specialists and technicians around the world work with you to analyze your product and test which materials have which effects, if required in a simulation. Based on this and taking into account all the specifications, we can decide together which product is most suitable for your application. To do this we generally consider all the products in our comprehensive range, from all manufacturers.
You can be certain: We will find the tailor-made solution for your application – everything out of one hand.
Author
Dr. Stefan Zepnik
Product Specialist Thermoplastische Elastomere