ALBIS is a member of the regional REGINEE network of companies
26,127,943 kilowatt hours of electricity and 9,541 metric tons of CO2: That's how much REGINEE Hamburg – the regional network for energy efficiency – wants to save by 2021. As a comparison: To compensate for this amount of CO2, you would have to plant 190,820 trees. That's a forested area of 1,908 ha. or 2,688 football fields. To achieve this goal, the companies that are members of REGINEE Hamburg, including Hamburger Hochbahn AG, Harry-Brot GmbH and Tesa Werk Hamburg GmbH, meet up regularly.
For many companies, the energy revolution is a major cost driver. Legal regulations and general conditions play an important role. In order to both achieve the goals of the German government and also be able to work economically, the VEA, Federal Union of Energy Consumers, founded the network for energy efficiency in the Hamburg region in 2017. Participating companies from a variety of industries exchange information about the latest energy topics.
"Although the ISO 50001 certification means that we have always defined and implemented sustainable and efficiency-optimizing measures, the exchange of information with other companies brings new stimuli and greatly expands our experience", says Thomas Schuldt, Senior Director Production Management and Central Energy Manager at ALBIS PLASTIC GmbH.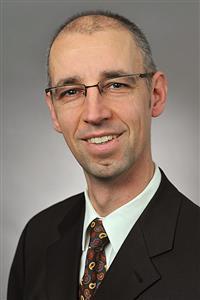 "Lively discussions and an open dialogue among all the partners in the network is enormously important, and makes everything exciting", Thomas Schuldt adds. At the meetings, VEA also regularly provides information about the latest topics in the energy market and legal regulations.
Efficient energy management, the latest technology, greater involvement of employees – there are plenty of adjustments that can still be made in order to achieve the ambitious goal by 2021.
For more information about REGINEE and where the network is represented can be found at www.reginee.de or www.effizienznetzwerke.org.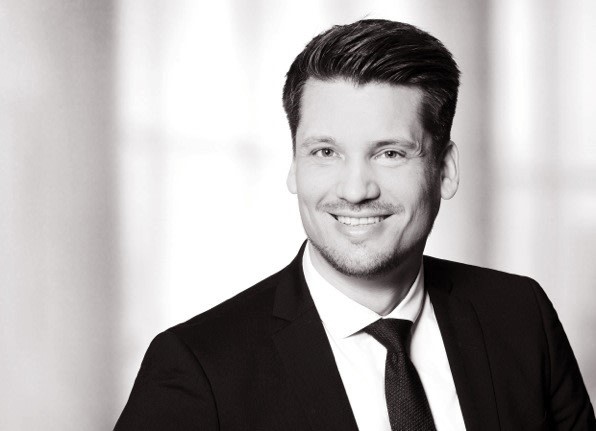 Author
Lennart Meyer
Specialist Communication & PR
+49 40 78105-523 +49 40 78105-523