The so-called fourth industrial revolution, that in the aftermath of mechanization, mass production and automation is dealing with digitization and the intelligent connecting of machines, people and industrial processes, is an important topic for ALBIS.
As a leading global distributor and compounder of thermoplastic products, the "smart products" and "smart services" with built-in sensors that are major applications of industry 4.0 technology are not so important for us. Our focus is much more on using the latest digital technology to further optimize our production and logistics processes and make them even more efficient.
The ultimate goal of industry 4.0 is the "smart factory" – production consisting of connected machines and systems that communicate with each other, enabling significantly higher transparency, flexibility and productivity.
At ALBIS we have started taking small steps towards this goal. Big data and predictive analytics, in particular, play a crucial role in this. We have been collecting machine and sensor data, and test results for many years but until now they have only been used for occasional analyses. With the development of a new, cloud-based big data infrastructure, not only can these data sources be brought together very easily, but they can also be used more flexible in different devices (including mobile ones). We hope this will result in a significant reduction in workload for our employees in regards to necessary data preparation. They will then be able to focus on critical examination of the data and the sustainable improvement of our production processes.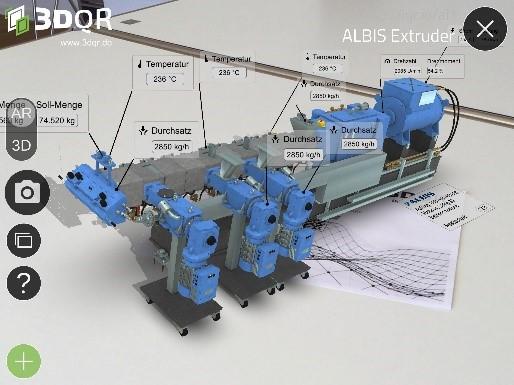 A digital twin, virtual and independent from the physical machine, can receive sensor and status data and make it available to our operations teams. They can then use this to monitor the production processes or create simulations. We hope to use concepts such as predictive quality, data based forecasting of quality problems, and predictive maintenance, optimized maintenance to reduce avoidable breakdowns, to further reduce the number of faults, production outages and production errors.
For us, people still play a critical role in a "smart factory" and we do not anticipate the massive job losses that some parts of the media are predicting in relation to industry 4.0. Machines cannot take on human tasks such as controlling and monitoring production processes in very complex production networks and, more importantly, they do not have the ability to innovate and continuously keep pace with increasing quality requirements, just-in-time production and cost efficiency.
Rather, the new technology enables the use of intelligent assistant systems in data glasses and mobile devices, virtually broadening the operator's view of the actual production sphere, helping them to perceive situations more quickly and efficiently and make the right decisions.
In particular, the use of remote support solutions reduce otherwise necessitate time-consuming trips between our compounding plants and enable more flexible collaboration and mutual support between our employees around the world.
We are more than happy to discuss this topic openly with our customers and business partners and look forward to hearing from you.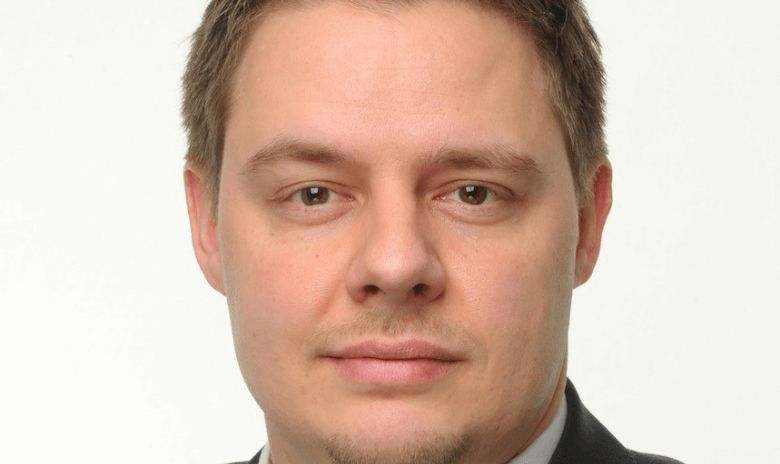 Author
Matthias Schulz
Team Leader Digital Business