Medical Grade Plastics and the VDI – Guidelines 2017
Some hearts beat faster when a favorite car brand brings out a new model; an electric car can make positive contributions to the challenge of protecting the environment and mobility.
New developments in the packaging sector help to keep food fresher for longer or appeal to the senses with aesthetical packaging.
What about medical products, pharmaceutical packaging and in-vitro diagnostics? Most of us hope to come into contact with these as infrequently as possible. But when, due to injury or illness, for example, we do come into contact with them our top priorities are that they function as expected and keep patients safe (and a quick recovery).
To achieve this, special demands must be made of both the design and manufacturing process and the documentation and material selection processes. A multitude of different polymers and compounds are available globally for a range of technical requirements but only a few of them meet the specifications that allow them to be used in the healthcare sector.
Topics like "change management", "notification of change" and "bio compatibility" are brought to the fore by statutory provisions and strict requirements for market introduction.
For years the ALBIS healthcare team experts have been supporting customers in choosing plastics for healthcare applications. There is often uncertainty or doubt around the selection of a material or materials become unavailable within a short period of time.
With all this experience, ALBIS' Mike Freudenstein, Director Global Marketing Healthcare, got involved with the VDI guidance committee from the start. He was involved in developing the guidelines and shaped them significantly. He discussed very complex issues in a plethora of meetings with representatives of polymer manufacturers, distributors and processors, to name just a few.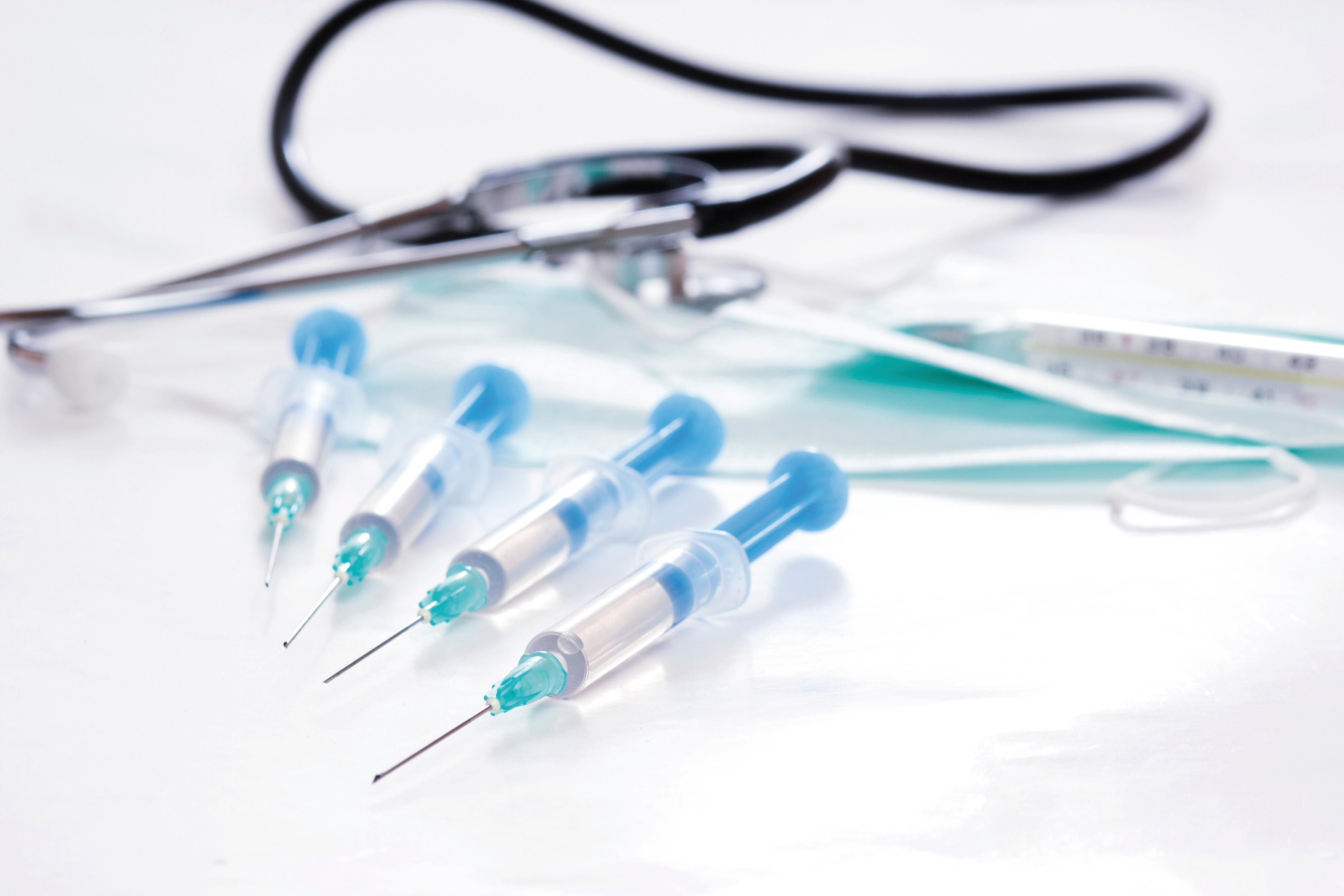 The result is the VDI Guidelines "Medical Grade Plastics" published in June 2019 and presented to an expert audience at the VDI conference in Berlin on July 9 and 10.
The guidelines start by defining the term "medical grade" and then give advice to both material manufacturers and processors on the requirements and expectations of plastics for use in medical products, pharmaceutical packaging and in-vitro diagnostics.
The presentation of the guidelines at the VDI conference in Berlin provoked lively and sometimes controversial discussions – the subject is (especially in relation to the ongoing introduction of MDR 745/2017) a hot potato.
However, the current version of the guidelines is just the start. It is a living document and the members of the guidance committee have picked up lots of ideas from the discussions and in time will meet again to talk about the requests and proposals received.
Would you like to know more about this topic? Get in touch with the ALBIS Healthcare Team!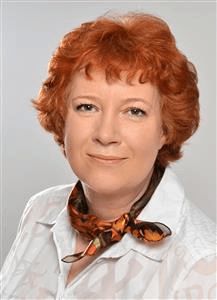 Author
Ulrike Schwerig
Marketing Expert Healthcare