NEW ALFATER XL® GRADES with reduced emissions, fogging, and odour for technical automotive applications
Modern plastics often need to uphold extremely stringent standards. As a result, they generally contain a variety of additives: coloring agents, special stabilizers against heat, UV and weather, targeted reinforcing substances like fibers, or certain fillers. Using this wide range of additives in such compounds often means accepting the inevitability of specific emissions. Besides these additives, thermoplastic vulcanizates also involve the particular challenge of reactive compounding - the dynamic vulcanization of rubber during manufacturing, in other words. This process can lead to the formation of volatile organic compounds (VOC), which have a negative impact on emissions and odours. As such, these byproducts are an undesirable result with many applications and products; the same can be said of excessive fogging and/or odour development. Thus, the demand for emissions- and odour-neutral compounds for technical applications, such as for the automotive industry, is continually growing.
ALBIS PLASTIC GmbH has added the ALFATERXL® 4GP series of low emission TPV materials to its portfolio in response to this development. The processing technique and crosslinking agent used in this TPV series have been expressly selected to offer significant improvements in terms of emissions, fogging, and odour. Comparing emissions data for the ALFATERXL® 4GP series to conventional TPV materials renders the difference obvious, which makes the series an appealing choice for technical automotive applications that require reduced emissions and fogging.

The ALFATERXL® 4GP series is currently available in natural colors and black, in Shore hardness ranging from A40 to D40. The material has bright inherent color, which means natural grades can be colored effectively and thoroughly using classical polyolefin-based color batches (preferably PP).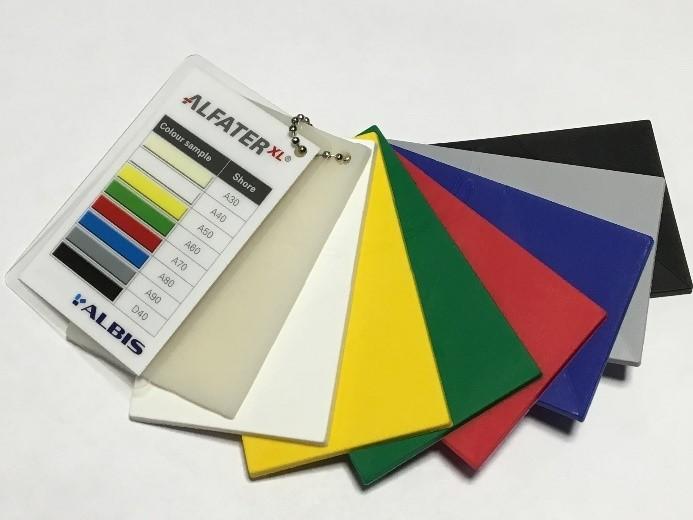 Being an easy-flow material, the ALFATERXL® 4GP series is excellent for manufacturing injection-molded components with long and complex flow paths. The ALFATERXL® 4GP series also offers the typical technical properties of TPV materials - such as low compression sets at elevated temperatures and good heat ageing and weathering resistance - to the fullest extent.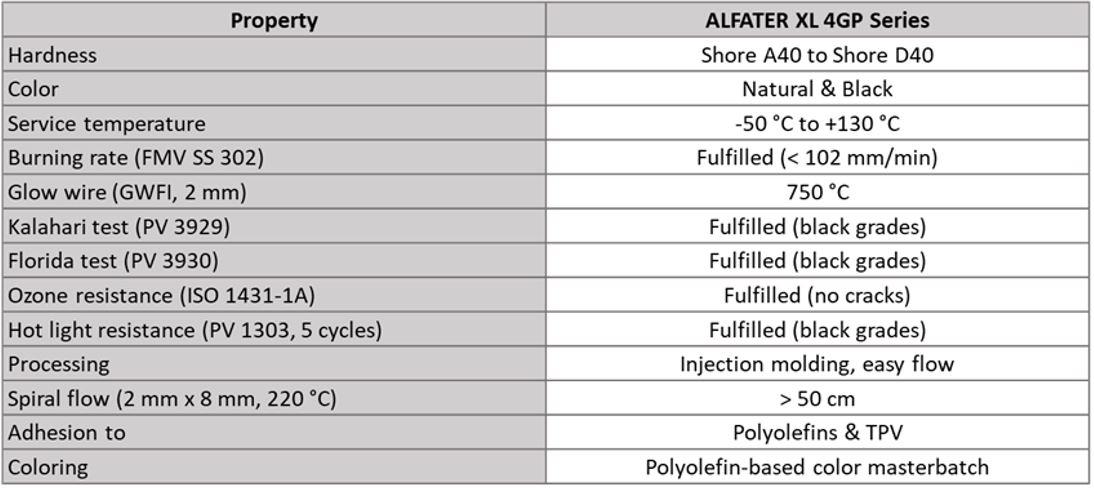 These reduced-emissions TPV materials are most commonly used in automotive applications, particularly in cases where technical specifications and emissions standards collide: for example, along exterior-interior transitions, inside the trunk, or at transition points between under the hood (UTH) and the interior. Several typical application examples are provided below.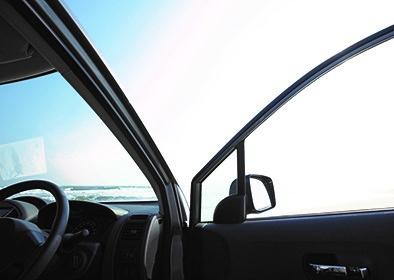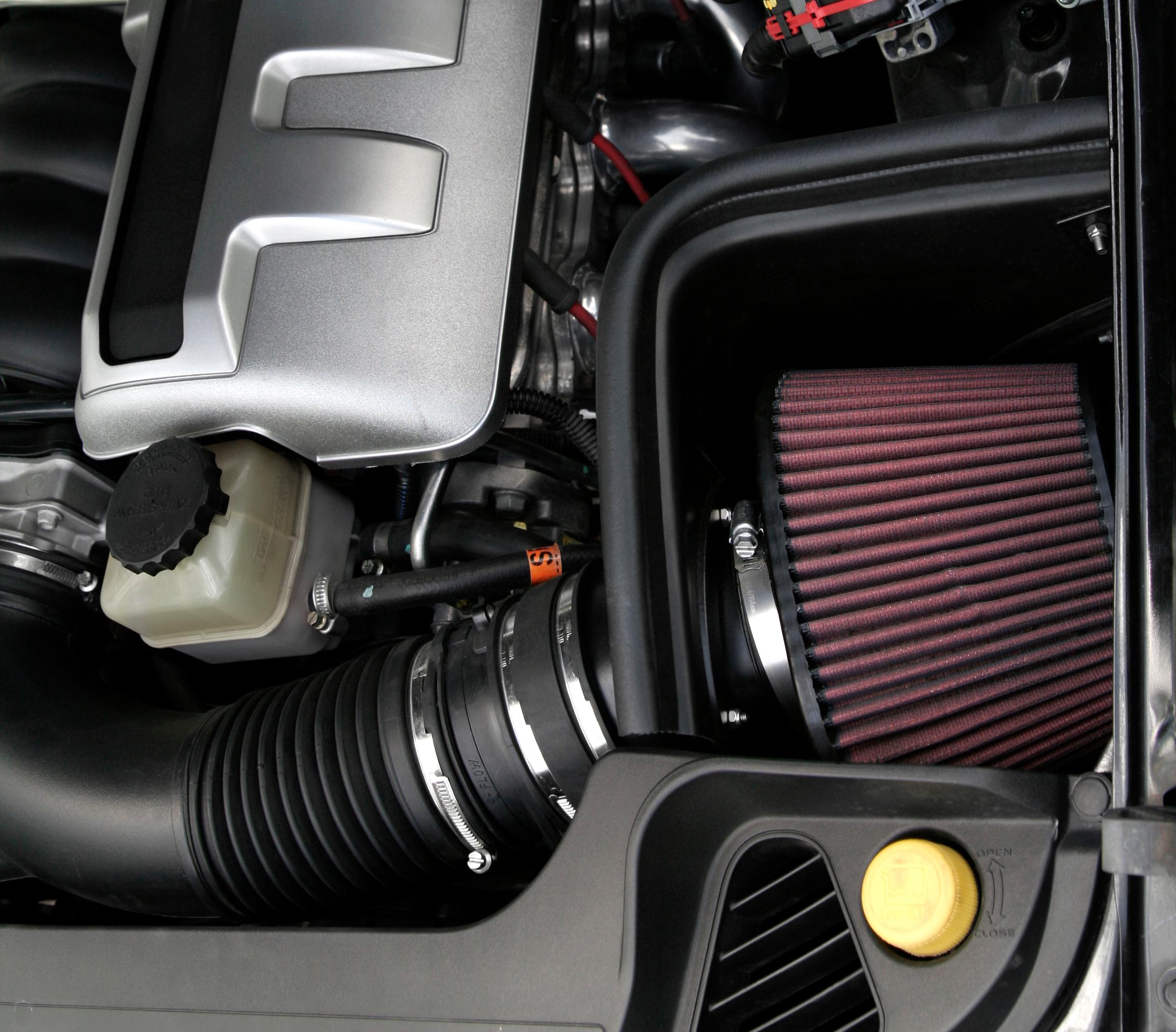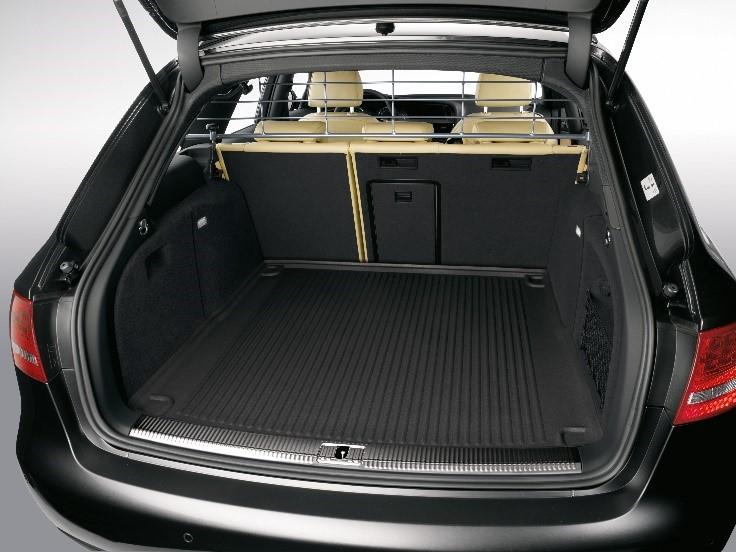 Author
Dr. Stefan Zepnik
Product Specialist Thermoplastische Elastomere