The OTTO KRAHN Team is again at the start for a good cause
On 22nd June 2019 at 10:38 a.m. precisely the OTTO KRAHN team heard the starting pistol for the 14th year at the Hamburg Commercial Bank Run, the former HSH Nordbank Run.
The 45 participants from ALBIS PLASTIC GmbH and KRAHN Chemie GmbH ran 4 kilometers through HafenCity - Hamburg's youngest and rapidly growing district - in beautiful sunshine.
Colleagues, the boss and friends took to the course without competitive stress, but for a good cause: this is the basic idea for which the OTTO KRAHN team is enthusiastic every year – also after the renaming to the Hamburg Commercial Bank Run. ;-)
A total of 640 teams with 18,226 participants took part - a great success! An amount of 134,000.00 euros was collected during the eighteenth edition of Northern Germany's largest company run. The money raised will be used to enable children and young people from underprivileged families in Hamburg to participate in sports as part of the "Kids in die Clubs" project.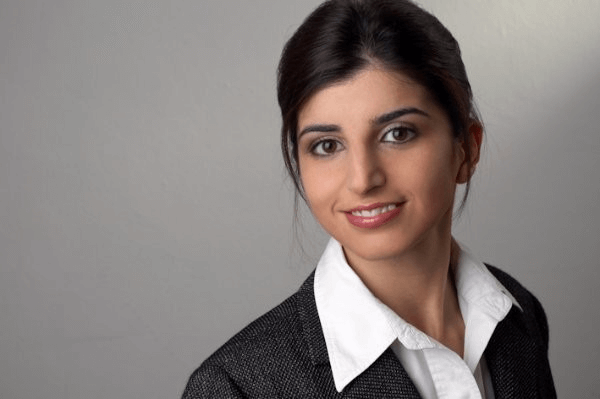 Author
Elif Baer
HR Management Recruiting & Marketing