Zero failure rate, significant system cost reduction
Modern design, chemical resistance and efficiency – these factors are also important when putting together dishwashers. MEIKO Maschinenbau GmbH & Co. KG (Offenburg) was successfully supported by ALBIS PLASTIC (Hamburg).
MEIKO develops and produces commercial dishwashers and dish washing facilities, among other things. A new door opener with integrated illumination was to be developed.
"The aim of the project was a) development of a door opener with an emblem and b) illumination without the need to guide a cable into the moving door flap," explains Jörg Kaschulla, who supervised the project at ALBIS.
In cooperation with MEIKO, Kaschulla analyzed the application to find the perfect material. Illumination was achieved by an LED light source, which was integrated into the actual housing, more specifically in the upper cover. The illumination is either red, blue or green depending on the operating mode.
Manufacture of the door opener is completed in various steps. The front is injected first, before being placed in the tool together with the emblem so that the back section can be injected. This results in an interlocking connection that firmly bonds with the emblem.
"In addition to the constructional challenges, we needed to find a material that satisfied the highest standards of chemical resistance to detergents such as rinsing agents and cleaning products. The material's workability in existing tools and economical pricing were further points that needed to be satisfied," explains Kaschulla. "In the end we were able to recommend a copolyster from one of our strategic partners as the perfect solution."
The result: MEIKO has now integrated the new door opener into the "M-iClean U" range. This has led to a further reduction in the failure rate of the system, despite demanding daily use in gastronomy and commercial kitchens, when compared to the previously used material. It has now been reduced to zero. In addition to this, the system costs for the component were also reduced thanks to the use of copolyester.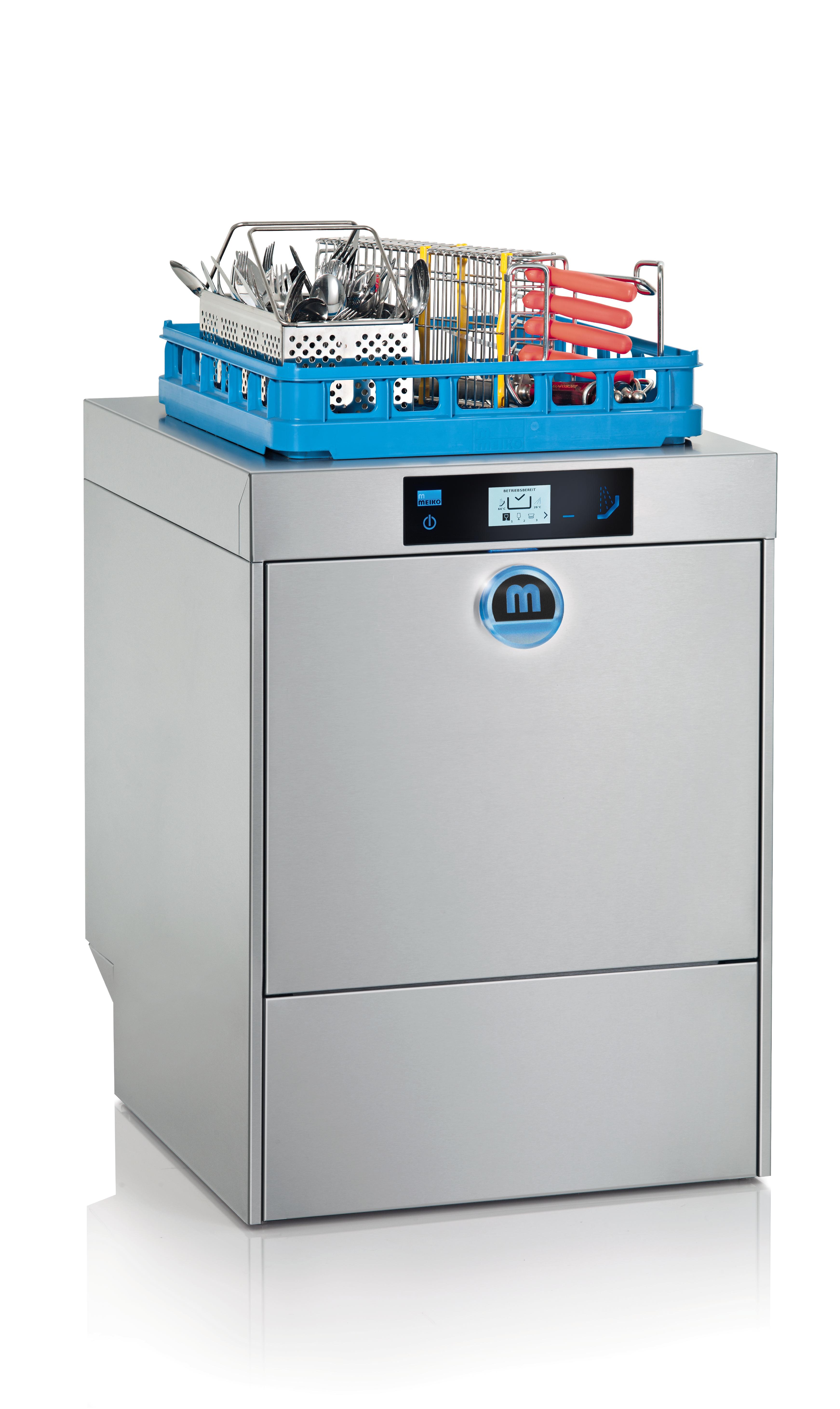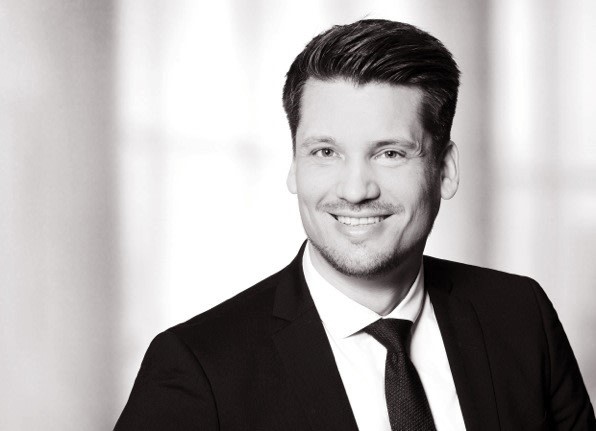 Author
Lennart Meyer
Specialist Communication & PR
+49 40 78105-523 +49 40 78105-523