ALBIS obtains Lucite distribution rights for Spain and Portugal
Hamburg, 10/18/2019 - ALBIS PLASTIC has been awarded with the distribution rights for the product portfolio of Lucite International Alpha BV in Spain and Portugal. The agreement is effective immediately and extends the existing cooperation in Germany, Austria, Switzerland and Russia.
"We are very pleased with the confidence placed in us by our long-standing partner Lucite," says Heinz Wessendorf, Director Business Line Distribution Advanced Polymers. "Product families such as DIAKON® and ELVAKON® are valuable additions to our portfolio and help us to offer our customers the best possible individual solution".
Lucite International is a global leader in the design, development and manufacture of acrylic products. With manufacturing facilities, sales and distribution capabilities in EMEA, the Americas and Asia Pacific, Lucite is the energy source and engine of some of the world's most recognized branded acrylic products. Since its acquisition by Mitsubishi Rayon Co Ltd in 2009, Lucite has further strengthened its position as the world's largest supplier of MMA, the basic building block of all acrylic products.
Lucite's products are used in many industries including Healthcare, Automotive and E&E.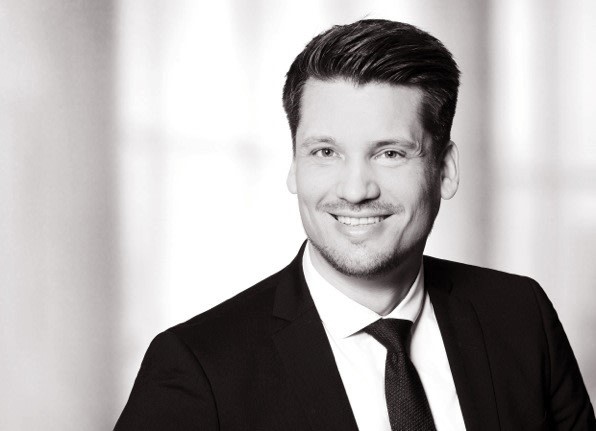 Author
Lennart Meyer
Specialist Communication & PR
+49 40 78105-523 +49 40 78105-523