ALBIS plans strategic program at group level
Hamburg, 10/18/2019 - ALBIS plans a strategic program at group level. By mid-2020, the Distribution and Compounding business will be transferred to formally separated companies with their own growth and profit responsibility under the umbrella of a holding company.
"Our goal is sustainable global growth. We have successfully achieved this in recent years. From this position, it was important for us to actively meet the strategic challenges of the future," says Philip O. Krahn, CEO of ALBIS PLASTIC GmbH. Thus, digitization does not stop at the plastics industry. At the same time, globalization is increasing the number of competitors and capacities in an already competitive market. "The new structure will make us even more efficient, agile and service-oriented. For our customers, this means that they can do their business with us much more quickly and at the same time benefit, as usual, from independent advice and our comprehensive portfolio, from which we recommend the individually perfect solution for every application."
Horst Klink, former Vice President Distribution at ALBIS, will take over the management of the new Distribution Business. Ian Mills, former Chief Sales Officer of the ALBIS Group, will lead the Compounding Business.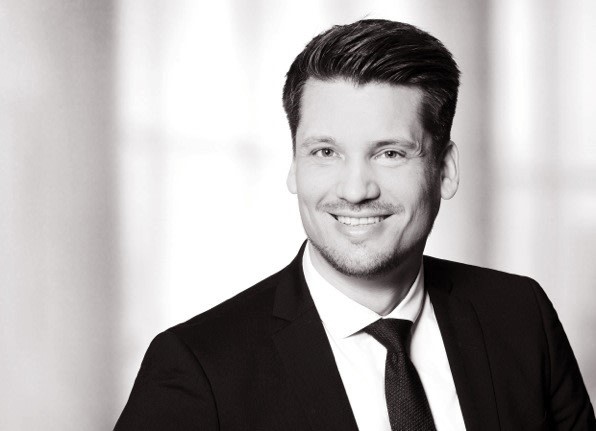 Author
Lennart Meyer
Specialist Communication & PR
+49 40 78105-523 +49 40 78105-523