ALBIS receives distribution rights from COVESTRO for Italy
Hamburg, 06/26/2020 – Effective 1st July 2020, ALBIS will distribute COVESTRO´s Healthcare and General Lighting product portfolio in Italy. With this, the Hamburg-based family-owned company and the listed materials manufacturer based in Leverkusen are taking another important step in their strategic partnership that already covers most of the countries in Europe, North Africa and China.
"This is an important milestone for our comparatively young subsidiary in the European key market Italy," says Horst Klink, Head of Distribution at ALBIS. "With our focus on technical sales and market development we are well positioned to add value to our long-standing partner COVESTRO and our customers. We are very pleased about this extended cooperation."
COVESTRO's Healthcare product portfolio includes a complete range of thermoplastic resins able to fulfill the complexity of technical requirements for modern medical devices in the field of drug delivery, diagnostic, IV access, renal therapy, surgical, respiratory, etc.. The portfolio includes the resins APEC, Bayblend, Makroblend and Makrolon.
In a country where innovative design is part of the DNA the COVESTRO General Lighting product portfolio is offering advanced opportunities for extraordinary developments. The full product range includes Makrolon LED Transparent Polycarbonate, Makrolon Diffusion Quality, Makrolon Flame Retardant High Transmission, Makrolon Reflective White and Makrolon ThermalConductive.
ALBIS PLASTIC profile in brief
ALBIS PLASTIC is one of the leading globally operating companies in the distribution and compounding of technical thermoplastics and thermoplastic elastomers. In addition to the product portfolio of well-known plastic manufacturers, ALBIS offers the plastic processing industry a diverse product range of high performance plastics, compound solutions and masterbatches. In 2019, the ALBIS Group, which has more than 1400 employees, achieved sales of 1.0 billion EUR. With 26 locations worldwide, the Hamburg based company is strongly represented in Europe with a growing presence in North Africa, the Asia Pacific and the Americas. At five German locations as well as in Duncan, South Carolina (USA) and Changshu (China), ALBIS produces compounds and masterbatches, in part specializing in high-quality recycled compounds and green materials. All sites are certified according to the IATF 16949 or ISO 9001 standard. In 2019, ALBIS was certified according to European Corporate Social Responsibility standards by rating specialist EcoVadis.
For more information visit http://www.albis.com and http://www.albisamericas.com.
About Covestro:
With 2019 sales of EUR 12.4 billion, Covestro is among the world's largest polymer companies. Business activities are focused on the manufacture of high-tech polymer materials and the development of innovative solutions for products used in many areas of daily life. The main segments served are the automotive, construction, wood processing and furniture, and electrical and electronics industries. Other sectors include sports and leisure, cosmetics, health and the chemical industry itself. Covestro has 30 production sites worldwide and employs approximately 17,200 people (calculated as full-time equivalents) at the end of 2019.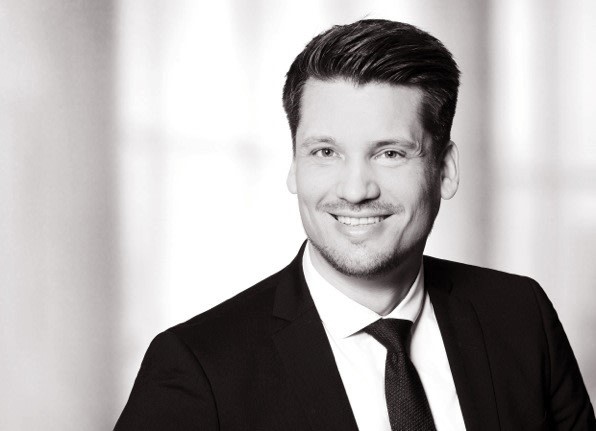 Author
Lennart Meyer
Specialist Communication & PR
+49 40 78105-523 +49 40 78105-523