ALBIS takes over distribution of PURELL™ for Basell Orlen in Poland
Hamburg, 05/16/2018. ALBIS Polska Sp. z o.o., part of the ALBIS PLASTIC Group, has, on behalf of Basell Orlen Polyolefins Sprzedaż Sp. z o.o. (BOPS), taken over the distribution in Poland of LyondellBasells healthcare brand PURELLTM with immediate effect.
ALBIS Polska has been selling the BOPS polyolefin range since March 1, 2017 and is now also able to supply polyolefin solutions to Polish customers in the healthcare sector, one of the ALBIS Group's most important markets.
Horst Klink, Vice President of Distribution at ALBIS PLASTIC, says, "Albis is the leading distributor for healthcare applications in Europe and we have been representing the PURELLTM brand here for the best part of ten years in nearly all countries. This portfolio expansion is a logical step and a valuable addition to the wide range of products on offer to our Polish customers."
PURELLTM was the first polyolefin for the healthcare industry in 2003 and it has been the market leader since then. It includes a comprehensive portfolio of PE and PP products for use in medical products, pharmaceutical packaging and diagnostic applications, ideally addressing the needs of the processing industry for consistent formulations, change management and regulatory approval.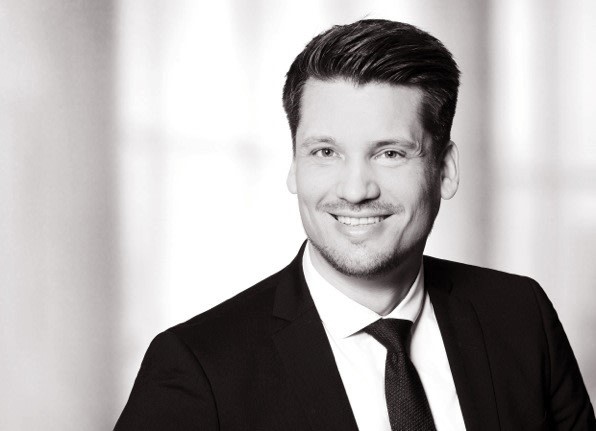 Author
Lennart Meyer
Specialist Communication & PR
+49 40 78105-523 +49 40 78105-523