ALCOM® MED+: ALBIS receives ISO13485 certification
Hamburg, 31.03.2020. The ALBIS quality management system for the development, production and sale of plastic compounds in the ALCOM® MED+ product group meets the requirements of DIN EN ISO 13485:2016. This was documented in an audit carried out by DQS Medizinprodukte GmbH and subsequently certified.
"We understand our customers' requirements and use this knowledge to develop our materials. This is now officially reflected in the certification," says Mike Freudenstein, Director Global Marketing Healthcare at ALBIS. "At the same time, it is also an indicator of our strong position in this important and particularly sensitive market segment, in which we have experienced double-digit growth over recent years. The current situation with the global COVID-19 pandemic shows that our decision to continuously develop strategies for the medical products, pharmaceutical packaging, and diagnostic applications markets was the right one. ALBIS has built up additional resources in the healthcare area as well as engaging with relevant associations and specialist committees such as the VDI guideline committee for Medical Grade Plastics. In addition to our in-house brands ALCOM® MED and ALCOM® MED+, our product range also includes brands from well-known polymer manufacturers such as BASF, Covestro, LyondellBasell, INEOS Styrolution, Eastman and Solvay, whose products serve a wide range of healthcare applications. In particular ALCOM® MED products are used, for example, in laboratory diagnostics."
ALCOM MED® and ALCOM® MED+ are ALBIS brands for compounds that are developed and produced according to customer specifications, and then used in the healthcare sector. With these special product ranges, ALBIS addresses the high quality requirements of customers in the areas of pharmaceutical packaging, medical products, diagnostics and biotechnology.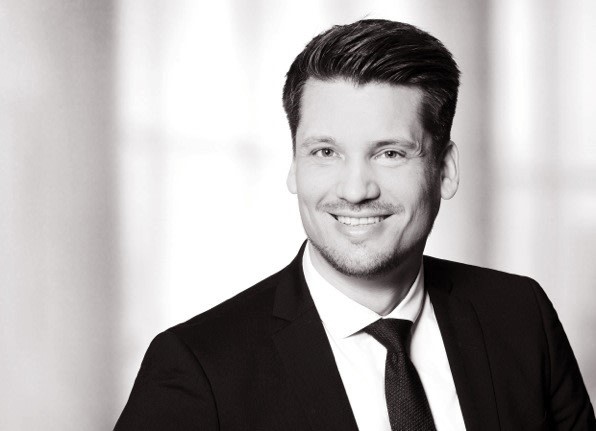 Author
Lennart Meyer
Specialist Communication & PR
+49 40 78105-523 +49 40 78105-523