Covestro and ALBIS delivering plastics for face masks, ventilators, and protective eyewear
Hamburg, 04/28/2020 – Amid the global COVID-19 crisis, Covestro and ALBIS are committed to doing all they can to make materials available for urgently needed respirator masks, ventilators, and protective eyewear.
"Efforts to ensure adequate medical care have greatly increased the demand for medical equipment," says Stephan Schoen, Director Business Line Distribution Technical Polymers at ALBIS. "However, many suppliers and manufacturers are battling bottlenecks in global delivery chains as well as limited transport capacities. Knowing how urgently the end products are needed motivates our teams even more to keep raw materials supply, production, and delivery processes running smoothly, so that the increased demand can be met with as few complications as possible."
Their efforts are focused on securing logistics related to the warehouses from which materials are distributed all over Europe. ALBIS's Hamburg location also has its own medical compound production lines, which are currently running full speed ahead.
"Our solid, reliable cooperation with our longtime partners at Covestro are a crucial factor there," Schoen adds.
"Times of crisis such as these truly highlight the importance of plastics as a valuable, versatile material for a wide variety of essential applications," says Achim Gustorf, Head of the Distribution Division Polycarbonates in Europe at Covestro. "We at Covestro do everything we can to support our customers in the development of material solutions and the supply of raw materials. Our partnership with ALBIS has once again proven its strength in this regard, as it has enabled us to react to these changing circumstances with the necessary speed."
The Leverkusen-based plastics producer offers a wide range of solutions from the Makrolon®, Bayblend®, Makroblend® and Apec® product groups. These materials are characterized by crystal-clear transparency and good chemical resistance, among other things. Many types are approved for medical uses.
About ALBIS:
ALBIS PLASTIC is a world leader in the distribution and compounding of technical thermoplasts and thermoplastic elastomeres. It offers the plastics processing industry a portfolio of products by renowned plastics producers, as well as its own diverse range of high-performance plastics, compound solutions, and master batches. During the 2018 fiscal year, the ALBIS Group generated a total of 1.1 billion EUR in revenue worldwide. With 26 subsidiaries and more than 1,400 employees, the Hamburg-based company is represented in many countries in Europe, Asia, and the US. ALBIS produces compounds and master batches at five German locations as well as in Duncan, South Carolina (US), and Changshu (China); many of its specialty products are high-quality recycling compounds and/or use green materials. All facilities are certified in accordance with IATF 16949 or ISO 9001 standards. In 2019, ALBIS was certified by the rating specialist EcoVadis in accordance with Europe-wide corporate social responsibility standards.
For more information, visit http://www.albis.com or http://www.albisamericas.com.
About Covestro:
With 2019 sales of EUR 12.4 billion, Covestro is among the world's largest polymer companies. Business activities are focused on the manufacture of high-tech polymer materials and the development of innovative solutions for products used in many areas of daily life. The main segments served are the automotive, construction, wood processing and furniture, and electrical and electronics industries. Other sectors include sports and leisure, cosmetics, health and the chemical industry itself. Covestro has 30 production sites worldwide and employs approximately 17,200 people (calculated as full-time equivalents) at the end of 2019.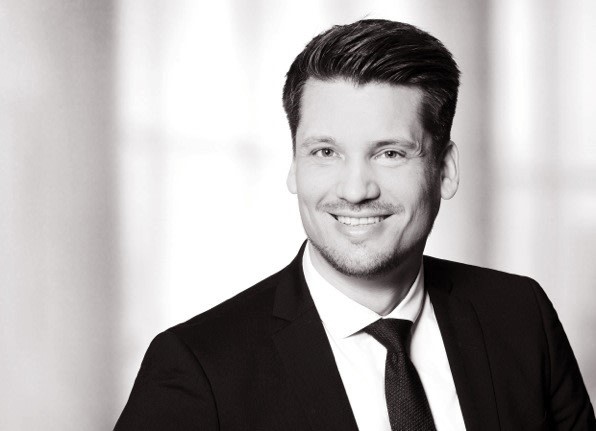 Author
Lennart Meyer
Specialist Communication & PR
+49 40 78105-523 +49 40 78105-523