ALBIS Plastics Corporation manufacturing site in Duncan, SC. Copyright: ALBIS.
Houston Plastic Products able to solve self-coloring challenges with ALBIS custom color matched compounds
• High accuracy in color matching
• Significant increase in output
• Reduction in scrap
Houston, Texas, 07/15/2019 – ALBIS Plastics Corporation worked closely with Houston Plastic Products on a variety of oil and gas related applications, which require color coding for identification purposes.
"The challenge we faced was getting a consistent color on many parts across a variety of resins", stated Andrew Wooley, Senior VP at Houston Plastic Products. "ALBIS were able to match all the colors we needed very quickly and accurately. They provided samples for validation and sent a technical support representative to attend the sample mold trials".
ALBIS Plastics Corporation opened a state-of-the-art compounding plant in Duncan, SC during 2017.
"The plant was specifically designed to deliver flexibility in custom color compounding", stated Stefan Fuhlendorf, President & CEO of ALBIS Plastics Corporation. "In addition to standard colors, we can easily compound custom colors, which meet even very tight tolerances", he added.
"We have seen a significant increase in output and a reduction in scrap as a result of using the ALBIS compounds and have been very happy with the service ALBIS provides", added Wooley.
ALTECH™ prime and ALTECH ECO™ recycled compounds are used in a wide variety of applications across many industries such as Automotive, Electrical & Electronic, Industrial, Appliances and Power Tools. They are available based on the most common engineering resins, such as Nylon, Polypropylene, ABS, Polycarbonate and others.
ALBIS Plastics Corporation is a subsidiary of ALBIS Plastic GmbH, a leading global compounder of engineering plastics, headquartered in Hamburg, Germany.
Houston Plastic Products is a family owned and operated plastic injection molding company, which has been in business over 50 years, specializing in high-quality, custom components, where exacting tolerances are required.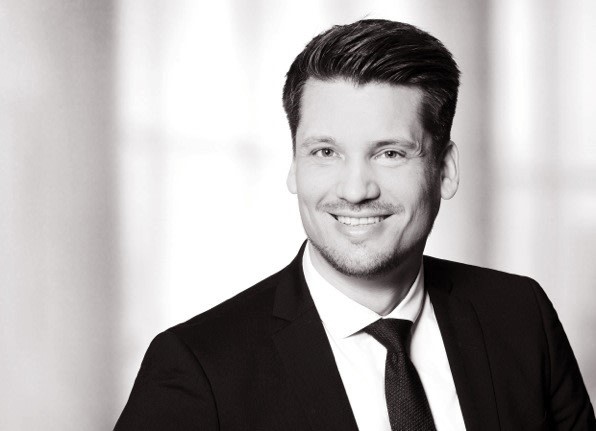 Author
Lennart Meyer
Specialist Communication & PR
+49 40 78105-523 +49 40 78105-523