Thomas Marquardt, Managing Director WIPAG Deutschland GmbH
WIPAG Deutschland GmbH awarded European wide sustainability standard
Hamburg, 03/16/2018. WIPAG Deutschland GmbH, an ALBIS Group company and a specialist in the processing and manufacturing of polypropylene based closed loop product solutions and innovative carbon fiber based compounds, has achieved European wide Corporate Social Responsibility (CSR) standard certification. The specialist assessors, EcoVadis, use a comprehensive set of criteria in the assessment including environmental, social and ethical factors and sustainable procurement. It is based on international CSR standards such as the Global Reporting Initiative, the United Nations Global Compact and ISO 26000. EcoVadis awarded WIPAG a silver level CSR rating.
Thomas Marquardt, WIPAG Managing Director, says: "Following the comprehensive assessment procedure, we are very pleased to have been classed as one of the top performing companies by EcoVadis. It confirms that we are on the right track for international growth with our forward-looking innovative technology and it is an important indicator of reliable cooperation with our business partners and customers."
Along with their ratings, EcoVadis provides companies with a decision-making tool for collaborating with suppliers in global supply chains, including companies operating internationally such as BASF, Merck and Bayer.
Certification like this has particular relevance for things such as the background to EU Commission decisions, the current CO2 limit regulations and the German Federal Administrative Court's ban on diesel vehicles in major cities.
"Carbon fiber based compounds and closed loop recycling technology are important components for more sustainability and resource-saving lightweight concepts in the automotive industry," says Marquardt.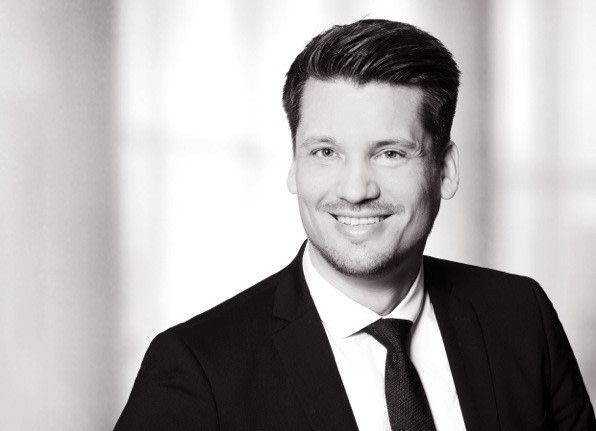 Author
Lennart Meyer
Specialist Communication & PR
+49 40 78105-523 +49 40 78105-523