ALBIS and

Automotive
As the car has developed so has ALBIS' offering. We bring an extensive polymer knowledge to the industry helping manufacturers with metal replacement, light weighting, aesthetics and lighting solutions. Our plastics are found in all areas from demanding under the bonnet applications to high quality interior trim.
We have an outstanding knowledge of both the plastics and the automotive industries, and can therefore say with pride that our extensive expertise is extraordinary.
Make ALBIS your technical consultants to assist you in the development of innovative plastic solutions, cost-effective component concepts, and new design ideas for vehicle interiors. Whether your project involves lightweight construction, high-quality design without painting, or ambient lighting, we will find a solution for all your challenges.
Product Datasheets – Polymers for your applications.
Applications

and Exhibits
Selected automotive-applications made from materials from our distribution- and our own portfolio.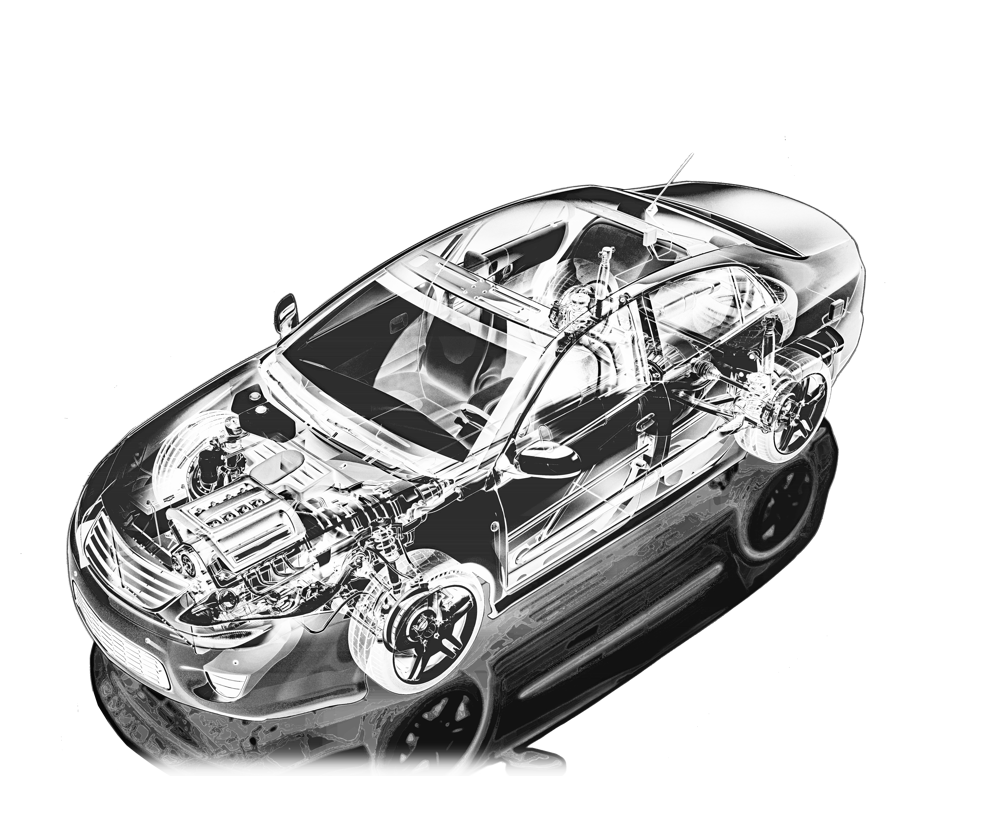 BASF
Engineering plastics and polyurethanes for automotive electrics

Download
INEOS Styrolution
Styrenic solutions for the automotive industry

Download