back
ALBIS - Technical Compounds
ALBIS TECHNICAL COMPOUNDS comprises the business with ALBIS PLASTIC's own products. In addition to the distribution products, ALBIS group has been developing and producing a very wide portfolio of highly specialized and customized compounds covering various markets for more than 50 years. These products are sold under our well-established brands ALTECH®, ALTECH® ECO, ALCOM®, TEDUR®, ALFATER®, ALCOLOR®, ALPERFORM®, CELLIDOR®.
Given today's market diversity and increasing interest in customizing, ALBIS TECHNICAL COMPOUNDS is well-positioned to meet our customers' needs. We produce more than 10,000 products on 55 compounding lines at different sites with a total capacity of 200,000 MT/a. In addition we continually start and realize new developments in cooperation with our more than 13,000 customers. Hence, our product portfolio is diverse covering a broad range of high-tech compounds and tailor-made solutions based on e.g. PPS, PA-HT, PA, PC, PC-Blends, ABS, PP, TPV with special properties regarding temperature, mechanics, optics, conductivity, tribology, surface quality, a.o..
read more
In recent years ALBIS PLASTIC has strongly increased its compounding activities in the fields of sustainability and recycling. By taking over BARNET POLYMERS and WIPAG we added new Near-to-Prime® Recycling-Compounds to our product portfolio. Especially conversion / regranulation of post-industrial polyamide fiber waste and the closed-loop and carbon fiber recycling offer interesting business opportunities for a more sustainable use of plastics.
With a total of 6 production sites in Germany (Hamburg, Zülpich, Erlenbach), United Kingdom (Knutsford), China (Changshu) and USA (Duncan) and 23 Sales Offices across Europe, Northern Africa, Far East and North America we are able to cover our customers globally and provide support and service locally.
close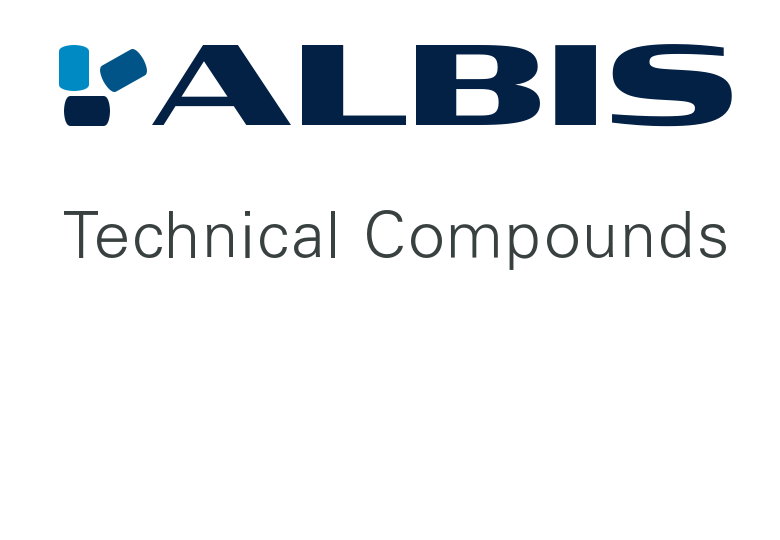 PRODUCTS
ALCOLOR®

more
ALCOM®

more
ALFATERXL®

more
ALPERFORM®

more
ALTECH®

more
CELLíDOR®

more
SHELFPLUS® O2

more
TEDUR®

more
ULTRAMID® S

more