back

ALBIS PLASTIC is one of the leading globally operating companies in the distribution and compounding of technical thermoplastics and thermoplastic elastomers. In addition to the product portfolio of well-known plastic manufacturers, ALBIS offers the plastic processing industry a diverse product range of high performance plastics, compound solutions and masterbatches.
ALCOM® TC
The ALCOM® brand stands for special compounds with outstanding properties and virtually limitless application possibilities. ALCOM® grades replace conventional plastics, other traditional materials or even entire production processes. In scenarios that previously required metal components, painting processes and complex designs, a single moulded part made from ALCOM® is often all that is needed today. Further, whereas the design of a component used to be determined by the material, now every option is open to you.
ALCOM® TC combines high thermal conductivity with the simplicity and design freedom of plastics. Especially in complex component assemblies, ALCOM® TC opens new possibilities for optimal heat management.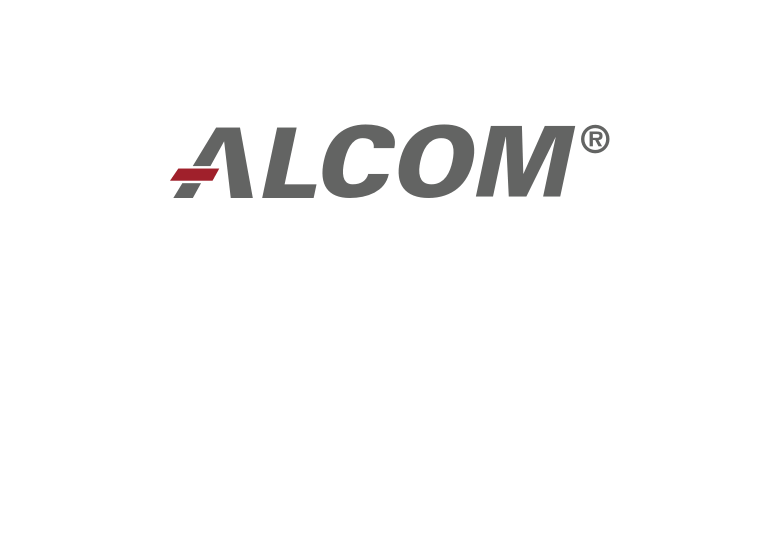 back
Efficient heat dissipation

Prevention of thermal hot spots

Design freedom

Protection of sensitive components

Longer life-span

No corrosion

Increased efficiency

Low abrasive processing