back
Apec® *
This linear, amorphous copolycarbonate is most suitable for applications that must withstand high temperatures and exhibit toughness, impact resistance and high transparency. Apec® can also be utilized over a broad range of temperatures, from approximately -30ºC to approximately +200ºC.
* ® = registered tademark of COVESTRO Group
These properties, along with good dimensional stability, weatherability and flowability, allow Apec® to be utilized as a replacement for glass, metal or standard polycarbonate in high-heat applications. In hospitals, on the road or in other high-heat applications, Apec® resin offers proven performance that
can take the heat.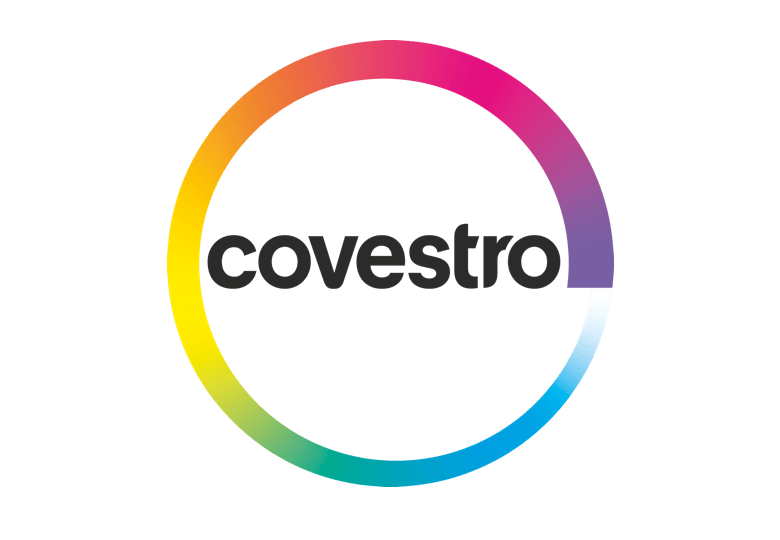 back
High toughness

Heat resistance between 158ºC and 203ºC (Vicat B/120)

Glass-like transparency

High dimensional accuracy and stability

Good metallization

Good flowability

Good electrical properties

AMECA-approved grades available

Medical grade for steam sterilization up to 143ºC available

Flame-retardant grades available