back
Makrolon® *
Manufacturers rely on Makrolon® polycarbonate's unique combinations of properties. It is extremely robust, lightweight with glass-like transparency and is impact resistant – even at extremely low temperatures. It has a high dimensional stability and is easily molded, yet has excellent heat resistance with a glass transition temperature of up to 148ºC.
*® = registered tademark of COVESTRO Group
Industries
Covestro offers a broad portfolio of Makrolon® polycarbonate resins. These include general purpose, lighting, medical and food contact, flame-retardant, impact-modified and glass-fiber reinforced grades. These grades can be used for injection molding, extrusion and blow molding, in a range of markets including automotive and transportation, construction, electronics, medical, lighting and optical data storage.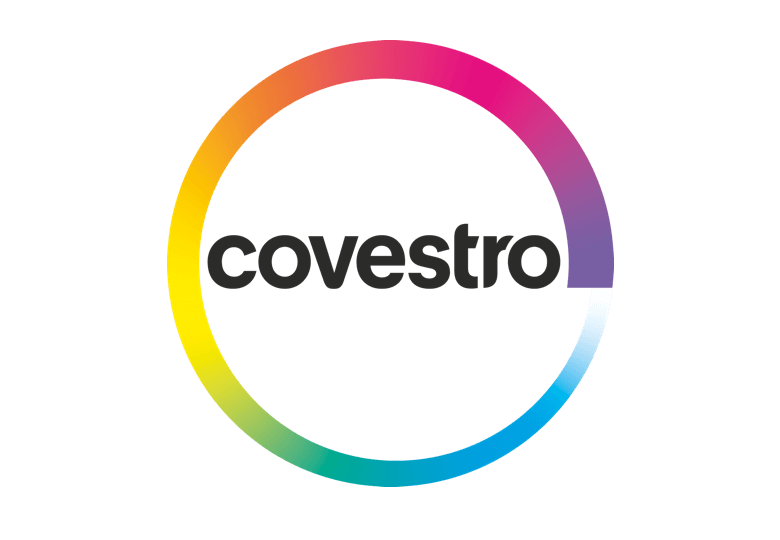 back
High toughness

Good heat resistance

Glass-like transparency, optical quality

High dimensional accuracy and stability

Good electrical properties

AMECA-approved grades available

Grades approved for food contact and medical applications available

Broad range of flame-retardant grades available

Grades available for injection molding, extrusion and blow molding