back
Pocan®
Pocan® is the brand name used for polybutylene terephthalate (PBT) and PBT blends. Pocan® features high heat resistance, strength and hardness, as well as exceptional sliding properties, good wear resistance and chemical resistance, minimal stress fracture risk, and low moisture absorption.
In addition to injection molding variants, there are types for extrusion of semi-finished products, films, and cable sheaths, as well as non-reinforced, fiber glass reinforced, glass bead and mineral filled versions.
We also offer flame retardant and elastomer modified types, products approved for contact with foodstuffs, and blends with acrylonitrile styrene acrylate (ASA) and polycarbonate (PC).
Automotive

Electronics/electrical engineering

Lighting engineering

Household appliances

Sports and recreation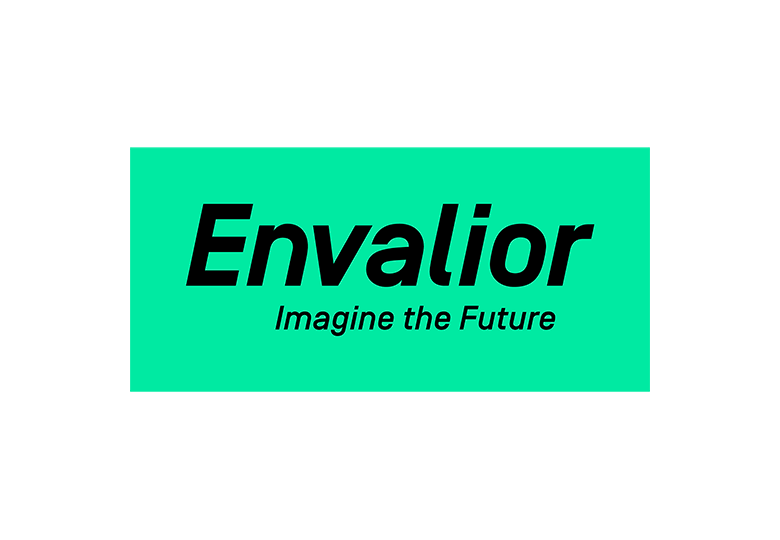 back
Surface quality (high-gloss or structured, depending on tool surface)

High rigidity (up to 18,500 MPa)

High heat resistance

Good dimensional accuracy and stability

Good wear resistance / sliding properties

Good chemical resistance/stress fracture behavior

Low moisture absorption
back
back
Capacitor housings (i.g. AC filter capacitors, pulse capacitors)
Pocan®
PBT
Flammretardancy V-0 at 0.4 mm wall thickness

Good mechanical properties (stiffness, impact strength)

Good colouring behaviour