back
Clyrell™
The specialty polypropylene Clyrell* product portfolio from LyondellBasell includes random and impact copolymers based on Ziegler-Natta catalysts.
*Clyrell is a trademark owned and/or used by the LyondellBasell family of companies and is being used by ALBIS under license from Basell Sales & Marketing Company B.V.
Industries
The Clyrell™ family addresses specific market requirements in rigid and flexible packaging, caps and closures, where the combination of aesthetics (transparency) and functional (low temperature impact strength) properties are required.
Clyrell™ polypropylene offers a wide range of products suitable for extrusion and injection molding, some of them specially designed for thin-walled packaging.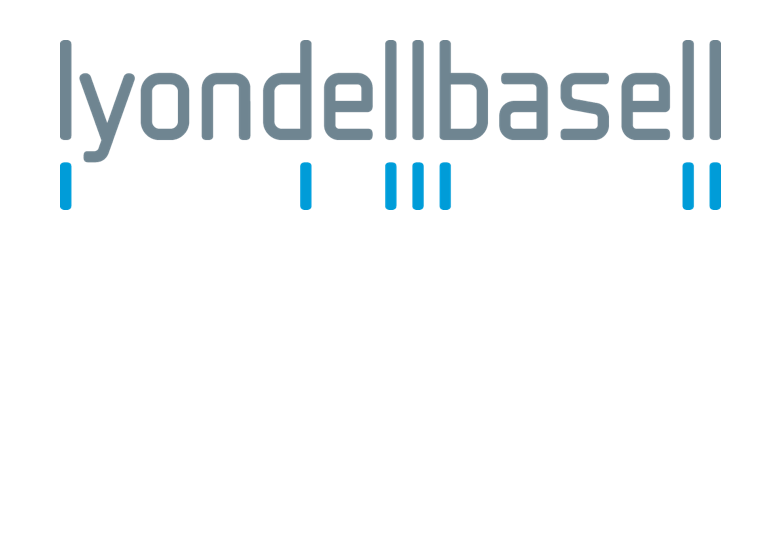 back
Excellent impact performance

Low blush

Minimal stress whitening

High rigidity

Excellent fluidity

High transparency

Good sealing behaviors

Aesthetic properties