back
Koattro™
Koattro* ** is a novel family of high-molecular- weight Plastomers with unique properties. Developed by LyondellBasell R&D Center in Ferrara, Koattro™ materials are obtained polymerizing Butene-1 and are based on a proprietary LyondellBasell technology. Koattro™ Plastomers are manufactured in the Polybutene-1 production unit at Moerdijk, the Netherlands, using both Ziegler-Natta and Metallocene catalyst technology.
*Koattro is a trademark owned and/or used by the LyondellBasell family of companies and is being used by ALBIS under license from Basell Sales & Marketing Company B.V.
**Koattro is registered in the U.S. Patent and Trademark Office.
Industries
Koattro™ resins are utilized in food packaging, industrial film, tubing, caps and closures, gaskets, TPV, TPE and adhesives.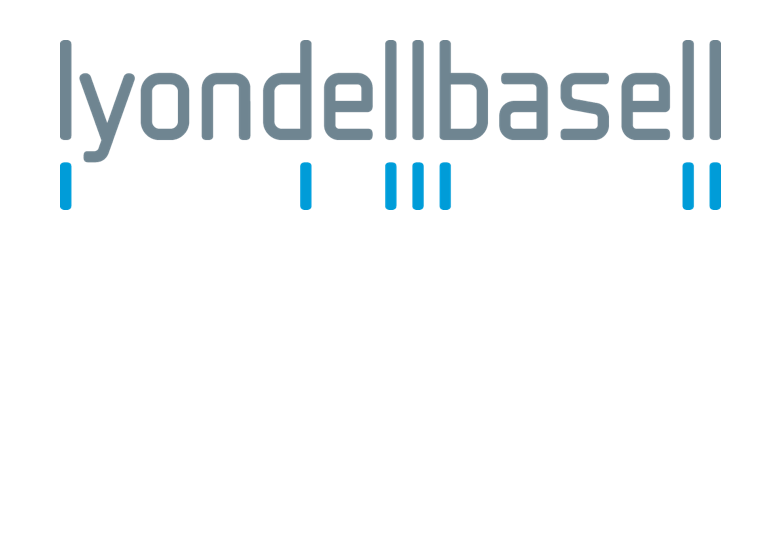 back
Elasticity

Softness

Impact resistance or toughness

Sealing properties

Hot tack properties

Breathability

Good tensile properties

Low flexural modulus

Tackiness

Transparency

High PP compatibility