back
Petrothene™
Petrothene* ** refers to the line of Low, Linear Low, and High density polyethylene resins and compounds produced using various technologies from LyondellBasell. Materials falling under this trademark include homopolymer and copolymer grades.
*Petrothene is a trademark owned and/or used by the LyondellBasell family of companies and is being used by ALBIS under license from Basell Sales & Marketing Company B.V.
**Petrothene is registered in the U.S. Patent and Trademark Office.
Industries
Blow molding
Injection molding
Sheet
Film
Extrusion coating rotomolding
Wire & cable applications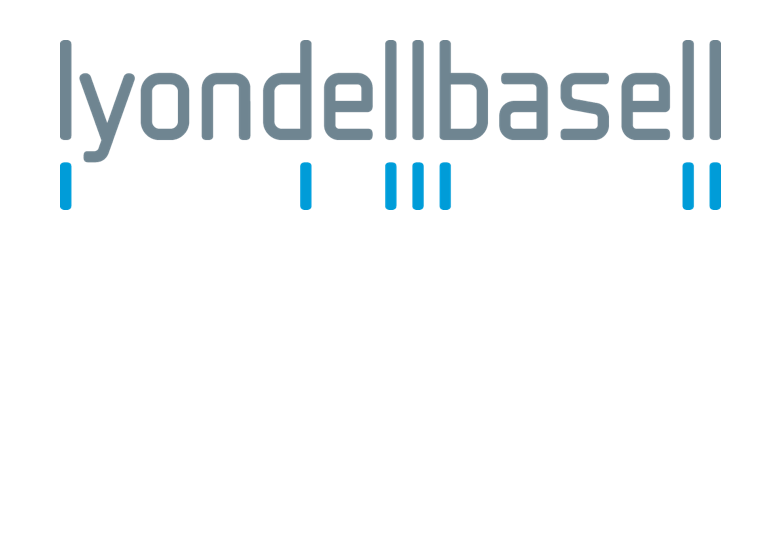 back
Processability
Impact Clarity
ESCR characteristics