back
Softell™
Softell* ** is a soft touch polypropylene resin based on the Catalloy process technology from LyondellBasell.
LyondellBasell offers a wide variety of Softell™ materials offering customers a softener-free solution with excellent ("soft touch") haptics, good temperature resistance, good compatibility with other polyolefins, and exceptional toughness and scratch-resistance.
Softell™ materials are typically used in the automotive industry, electrical applications, hand and power tools, furniture, or specialty compounds.
*Softell is a trademark owned and/or used by the LyondellBasell family of companies and is being used by ALBIS under license from Basell Sales & Marketing Company B.V.
**Softell is registered in the U.S. Patent and Trademark Office.
Industries
Automotive applications

Automotive interior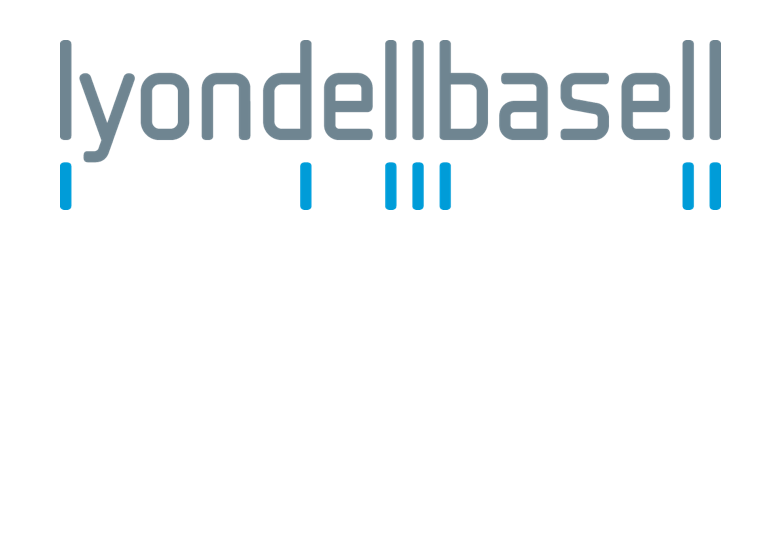 back
Excellent soft-touch haptics
High
- UV resistance
- Flowability
- Dimensional stability
- Rigidity
- Impact resistance
Very high scratch resistance
Sound-absorbing
Low
- Gloss
- Shrinkage
- Warpage