Working

with ALBIS
With over 1,400 employees, ALBIS PLASTIC GmbH is one of the world's leading companies in the distribution and compounding business of thermoplastics.
We focus on the people and are committed to a long-term, partnership-based cooperation with employees and customers. Our business exists from constructive relationships and encounters on the same level.
That´s how it is at ALBIS. Trainees and students, just like graduates or professionals, are able to take on responsibility early. At ALBIS you can definitely look forward to exciting and diverse perspectives and the possibility of personal and professional growth.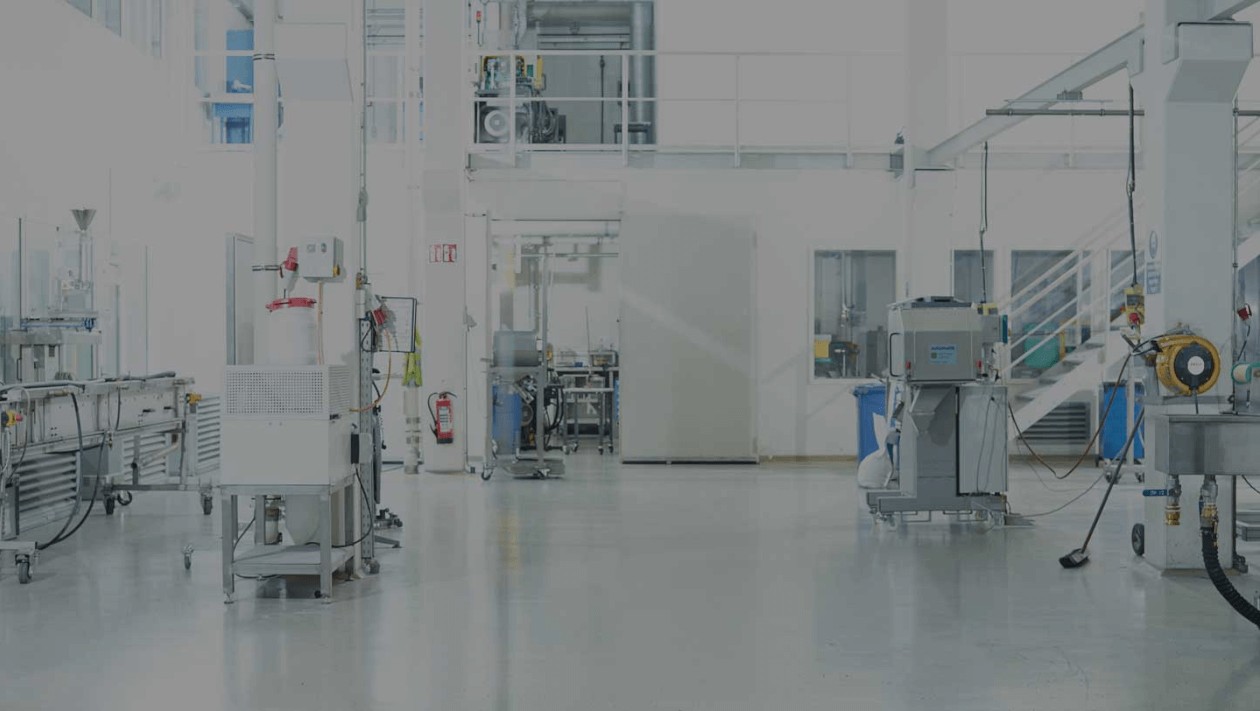 What distinguishes

ALBIS?
What we offer? Whether as a professional or trainee, as a direct entry or apprentice - to work for ALBIS means taking responsibility from the first day. You benefit from a multifaceted task field that is constantly challenging.
Our employees enjoy the advantages of flat hierarchies and short decision-making processes at a modernly equipped workplace in one of the most attractive cities in Germany.
If you do not see your professional future in Germany, you have a wide range of development opportunities in the cities of Europe, Asia and America. In order for our employees to grow with the requirements, we support them with seminars, workshops and further education. So you have the opportunity at ALBIS to develop not only professionally, but also personally. ALBIS offers comprehensive, individual training opportunities based on the ALBIS competence model. In addition, you will find a modernly equipped, future-proof workplace in an established industry. Whether at our headquarters in Hamburg or in the metropolises of Europe, Asia and America - your career at ALBIS has no limits.
Flat Hierarchies

Due to flat hierarchies, ALBIS will provide you with a great deal of flexibility in the early stages of your career, while flexibility and independence are associated with responsibility and self-organization. Important are the short and direct communication channels and the collegial co-operation.
Different Locations / Internationality

If you are attracted to international operations, many doors are open to you at ALBIS. There are no limits in the metropolises of Europe, Asia or America - your career knows no boundaries.
Family-run Company

Despite our size, with more than 1,400 employees, we pursue different values than large companies. ALBIS is highly appreciated by the individual staff and we are therefore very proud of our average working life of more than 14 years. We achieve this through a good education, training opportunities and a secure workplace.
Shaping of Working Hours

Things change in your professional or personal environment, and perhaps also your wishes with regard to daily working hours as a result. ALBIS is happy to change with you by offering employees a variety of part time models.
Continuing education and training

In order for our employees to grow with the requirements, we support them in a targeted manner with seminars, workshops and specific training courses, enabling ALBIS to develop not only professionally, but also personally.
Working colleagues, work-climate

Those who have fun at work are more efficient and creative. A working environment in which one can feel comfortable is the reason why ALBIS attaches great importance to an open relationship and a friendly approach.
Attractive salary

ALBIS offers an attractive remuneration package. In Germany, it is based on the collective agreement provisions for the Hamburg rubber and plastic processing industry. In other countries, it is based on local market conditions.
Diversity

At ALBIS all employees enjoy the same benefits irrespective of ethnic origin, gender, religion or worldview, disability, age or sexual orientation.
Work life balance

We know how important the balance between work and private life is. That's why we offer you individual support for whatever life throws at you, as well as flexible working hours.
ALBIS PLASTIC is the perfect size: all the exciting tasks and challenges of a globally active, expanding corporate group, whilst maintaining flat hierarchies and lean decision-making processes.

FABIAN MAERZ, Director Tax & Legal

Working for ALBIS means facing new and challenging responsibilities in a dynamic market environment. The flexibility and opportunity to drive projects ahead through self-initiative, and having direct communication with key decision-makers all allow efficient results in a warm and friendly working environment.

ROBERT HEINEMANN, Specialist Corporate Development & Strategy

By maintaining a pleasant working environment and collaborating with colleagues and suppliers worldwide, we can rise to everyday challenges together successfully.

NATALIE JOA, Purchasing Resale, Purchasing & Planning

Companies benefit from motivated employees. As someone who speaks a foreign language, personally I find it very motivating to be able to use my language skills in my day-to-day work. I particularly like playing my part in a globally successful company like ALBIS.

DAN HOU, Product Management Business Line Specialties & Masterbatch

I think ALBIS PLASTIC is an attractive company to work for because, as well as my job including exciting and responsible tasks, I also have some creative freedom. In addition, I value the great cooperative attitude between colleagues and the good work life balance.

GEORGINA KIMANI, SAP Support

To work for a company that balances innovation and tradition perfectly is an absolute pleasure. The vast technical competency, innovative strategies and great company culture combine to make ALBIS a great employer.

JETHRO BERRY, Director Engineering
Plastech - Technical Symposium
Lochow, Poland
01. - 03.07.2020
PIAE – International professional congress for plastics in cars
Mannheim, Germany
28. - 29.07.2020