back
Adflex™
Adflex* resins are advanced reactor TPO's produced using proprietary Catalloy process technology from LyondellBasell. Adflex also features excellent impact resistance at room temperature and lower, as well as exceptional haptics and soft touch.
* Adflex is a trademark owned and/or used by the LyondellBasell family of companies and is being used by ALBIS under license from Basell Sales & Marketing Company B.V.
Industries
Adflex™ resins are very soft, flexible TPO resins used in special films and stretch films and as an exceptional component to improve impact resistance, as well as in extrusion layers, textiles, and bitumen modifications.
Adflex™ is also suitable for injection molding applications requiring high transparency and gloss along with good flexibility, e.g., household goods or toys.
The product is suitable for use in air-cooled blow-extrusion film applications.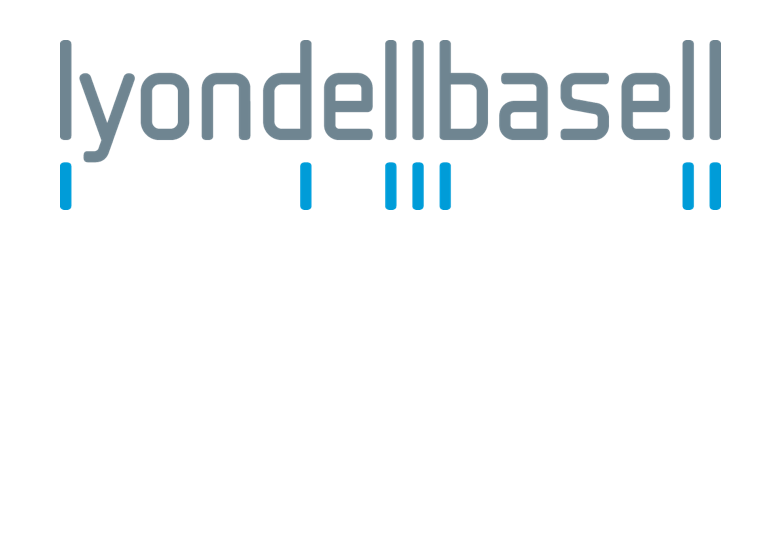 back
Soft touch

High brilliance

Excellent transparency