back
Adsyl™
Adsyl* ** resins are propylene plus ethylene and butene based random copolymers and terpolymers with high comonomer ratios that deliver improved sealing properties.
*Adsyl is a trademark owned and/or used by the LyondellBasell family of companies and is being used by ALBIS under license from Basell Sales & Marketing Company B.V.
**Adsyl is registered in the U.S. Patent and Trademark Office.
Industries
The broad Adsyl™ resins portfolio can be used in all of the main film extrusion technologies, such as BOPP, Double Bubble, Cast and Blown Film. Adsyl™ grades are mainly used for skin layers in co-extruded or coated film structures to provide sealing functionality.
Adsyl™ resins are used in applications such as food and beverage, tobacco and industrial packaging.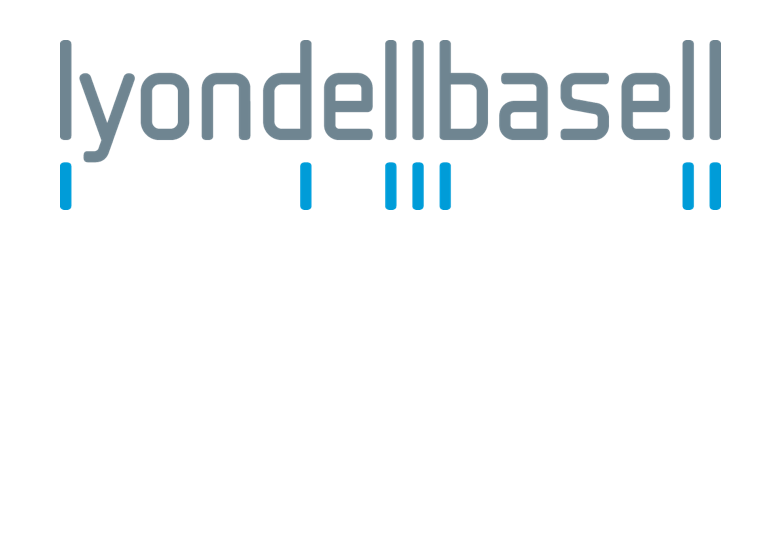 back
Low seal initiation temperatures (SIT)

High hot tack

Good optics

Breathability

High speed processing

Printability