back
Hifax™
Hifax* ** is a non-filled polypropylene copolymer based on the Catalloy process from LyondellBasell.
Hifax™ offers customers good processability, excellent impact resistance, a broad range of rigidity options (from very soft to rigid products), high temperature stability, and low, linear thermic expansion
coefficients.
*Hifax is a trademark owned and/or used by the LyondellBasell family of companies and is being used by ALBIS under license from Basell Sales & Marketing Company B.V.
**Hifax is registered in the U.S. Patent and Trademark Office.
Industries
Automotive industries
Building and construction (e.g., single-ply roofing)
Industrial applications (e.g., wire and cable)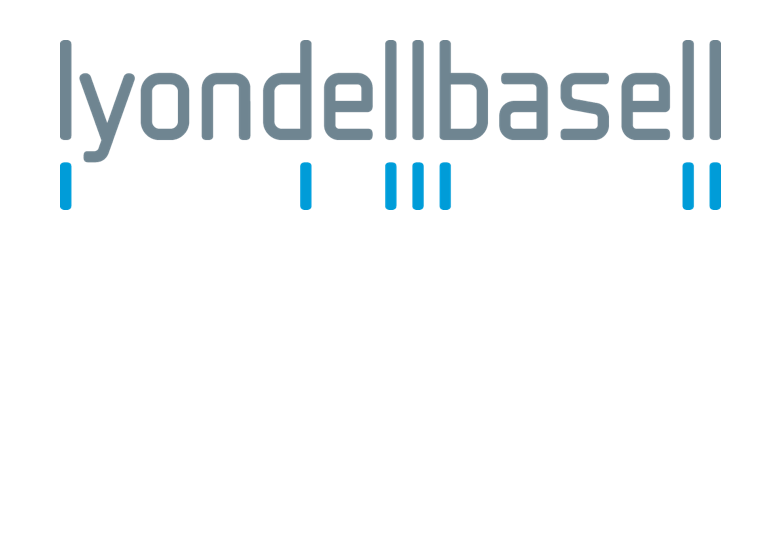 back
Good processability

Paintable

Excellent impact resistance

Broad range of stiffness from very soft to rigid products

High temperature resistance