back
Hiflex™
Hiflex* is a soft thermoplastic polypropylene manufactured using LyondellBasell Catalloy process technology, and is stabilized using a standard additive package. The product is available in natural-colored granulate form.
Hiflex™ is designed for use in injection molding or extrusion applications where high workability and optimal mechanical and dimensional stability are the most important properties. The product can be mixed or co-extruded with other materials to establish the balance of properties needed.
* Hiflex is a trademark owned and/or used by the LyondellBasell family of companies and is being used by ALBIS under license from Basell Sales & Marketing Company B.V.
Industries
Automotive interior parts
Automotive applications
Exterior automotive parts
Mixtures to improve impact resistance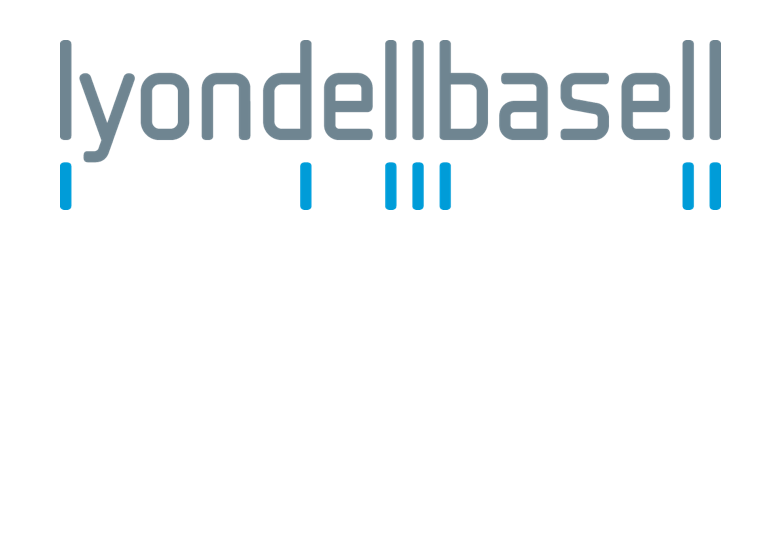 back
Good dimensional stability

Good workability

Good toughness

Scratch-resistant

High impact resistance at low temperatures