back
Hostalen™ PP
The polypropylene Hostalen PP* ** portfolio from LyondellBasell includes homopolymers, random and impact copolymers.
The Hostalen™ PP products address customer needs with a cost-effectiveness solution, specific aesthetics or functionality in a variety of applications.
*Hostalen is a trademark owned and/or used by the LyondellBasell family of companies and is being used by ALBIS under license from Basell Sales & Marketing Company B.V.
**Hostalen is registered in the U.S. Patent and Trademark Office.
Industries
Pipes for heating systems, cooling systems, solar heating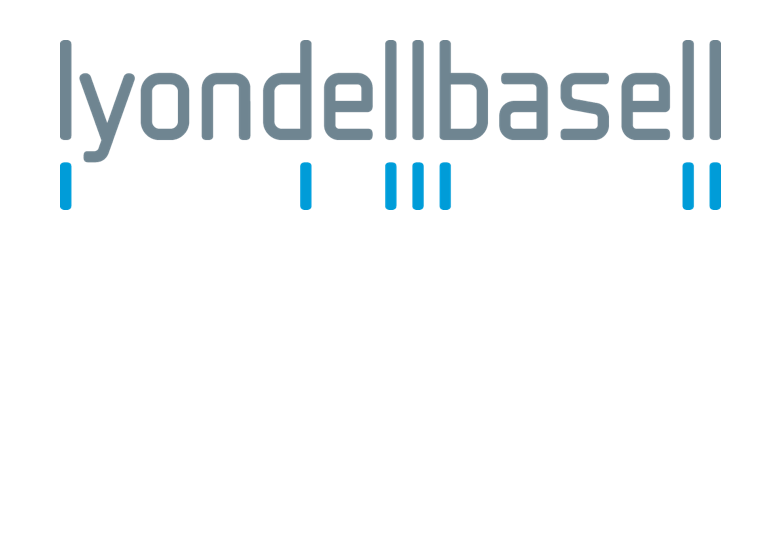 back
The most typically recognized enhanced properties for specialty products are high clarity, superior impact resistance at lower temperatures, excellent seal strength and aesthetics, as well as superior haptics, flexibility, toughness and durability.
back
back
Air duct Automotive interior
Hostalen™
PE-HD
High stiffness at thin wall thickness

Very good impact properties

Thermal properties

Production extrusion blow molding