back
Moplen™
The polypropylene Moplen* ** portfolio from LyondellBasell includes homopolymers, random and impact copolymers based on Ziegler-Natta catalysts.
The Moplen™ products address customer needs with a cost-effectiveness solution, specific aesthetics or functionality in a variety of applications.
*Moplen is a trademark owned and/or used by the LyondellBasell family of companies and is being used by ALBIS under license from Basell Sales & Marketing Company B.V.
**Moplen is registered in the U.S. Patent and Trademark Office.
Industries
Rigid packaging
Consumer goods
Film
Textile and caps
Closures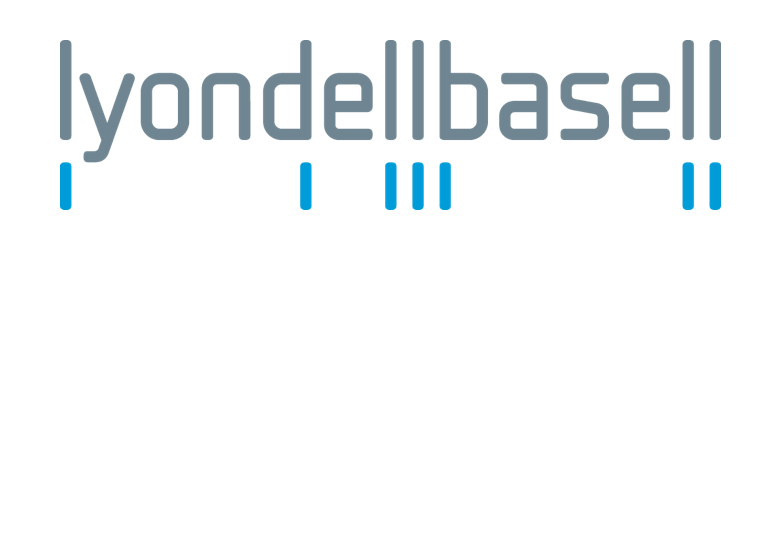 back
Good impact resistance
Good transparency
Good processability