back
Purell™
As the original and unique healthcare concept in the polyolefins industry, Purell* ** Medical Procedure exemplifies the spirit of pharmaceutical GMP – awareness, change control and documentation – while supporting your efforts to minimize risk. As a living concept that serves a dynamic market, we actively continue to develop services that support this process, such as bioburden surveillance and extractable profiles.
*Purell is a trademark owned and/or used by the LyondellBasell family of companies and is being used by ALBIS under license from Basell Sales & Marketing Company B.V.
**Purell is registered in the U.S. Patent and Trademark Office.
Industries
Lab ware applications
Healthcare
Film
Diagnostic devices
Tube applications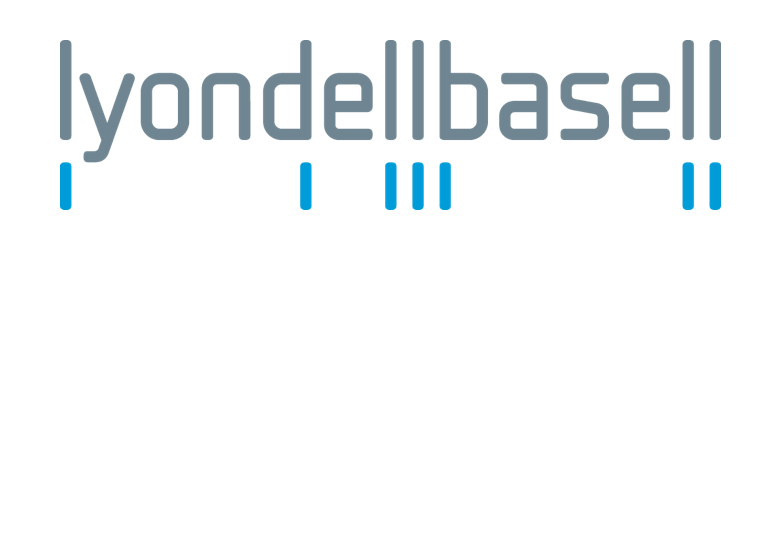 back
back
Carrier for surgical threads
Purell™
HD-PE
Good impact properties
Dimensional stability (low distortion)
Ethylene oxide and gamma sterilisation
ISO 10993 approved