back
Toppyl™
Toppyl* ** is a Polybutene-1 based seal peel solution.
*Toppyl is a trademark owned and/or used by the LyondellBasell family of companies and is being used by ALBIS under license from Basell Sales & Marketing Company B.V.
**Toppyl is registered in the U.S. Patent and Trademark Office.
Industries
Could be used in most of the film technology.
They could be used in a dry blend or to completely replace the sealing layer in a coextruded film.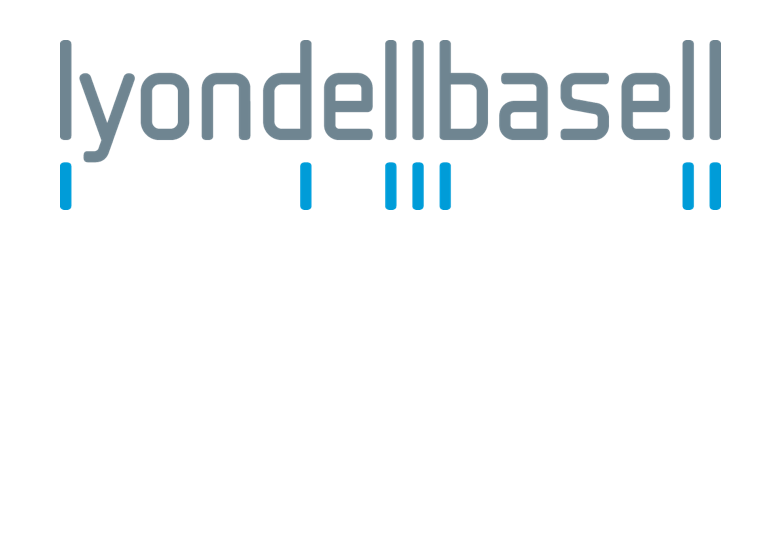 back
They are designed to provide a constant, easy-opening force over a wide sealing temperature window and is readily processable on conventional equipment in both mono and co-extruded structures.